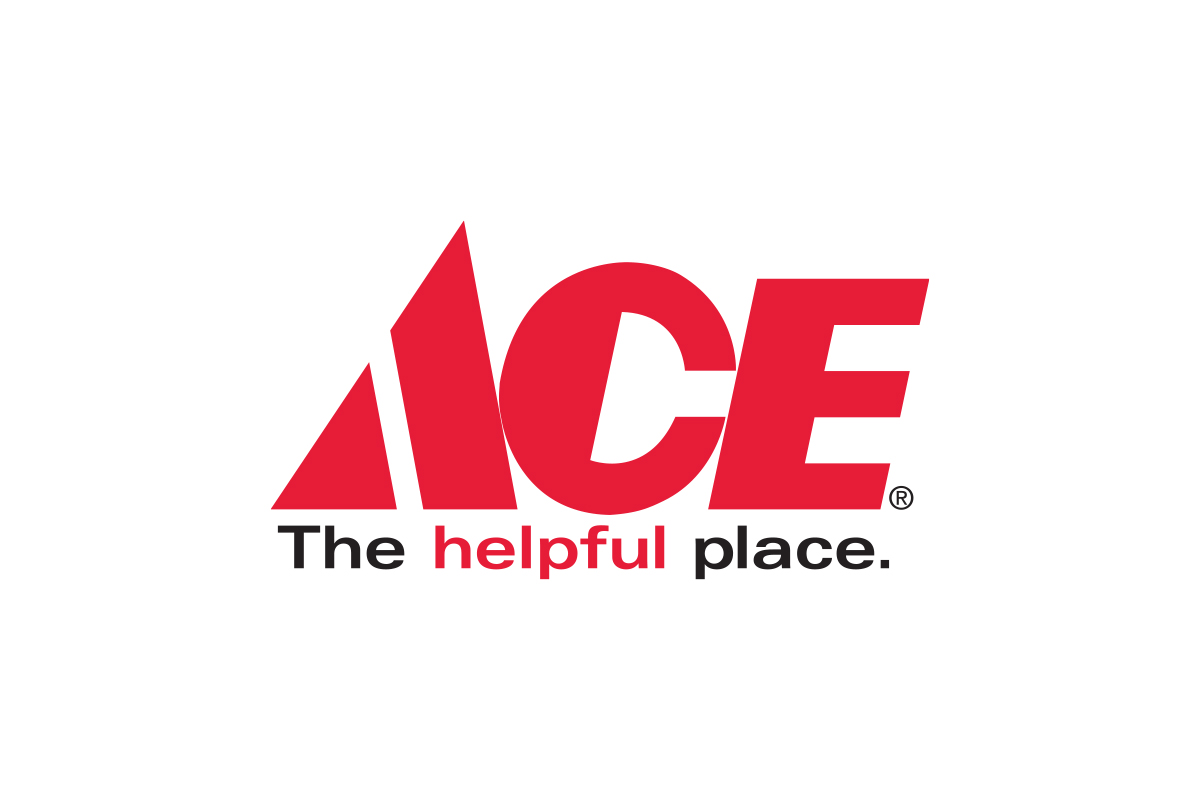 Careers for Veterans
Ace Hardware Veteran Employer Profile
Veterans Win with Ace
People are the foundation of what makes Ace great. What sets us apart are the values we live by every day – many of which likely contributed to your successful military career – Winning, Excellence, Love, Integrity, Gratitude, Humility and Teamwork.
Ace Hardware is proud to help our country's heroes as they transition to new careers. If you're passionate about your career and want to contribute to a company you can believe in, consider sharing your talent with us. Join us in continuing our legacy of making Ace "the helpful place."
About Us
For more than 90 years, Ace Hardware has been known as the place with the helpful hardware folks in thousands of neighborhoods across America, providing customers with a more personal kind of helpful. With more than 5,000 hardware stores locally owned and operated across the globe, Ace is the largest retailer-owned hardware cooperative in the world.
Headquartered in Oak Brook, Ill., Ace and its subsidiaries operate an expansive network of distribution centers in the U.S. and have distribution capabilities in Ningbo, China; Colon, Panama; and Dubai, United Arab Emirates. Its retailers' stores are in all 50 states, the District of Columbia and approximately 55 countries.