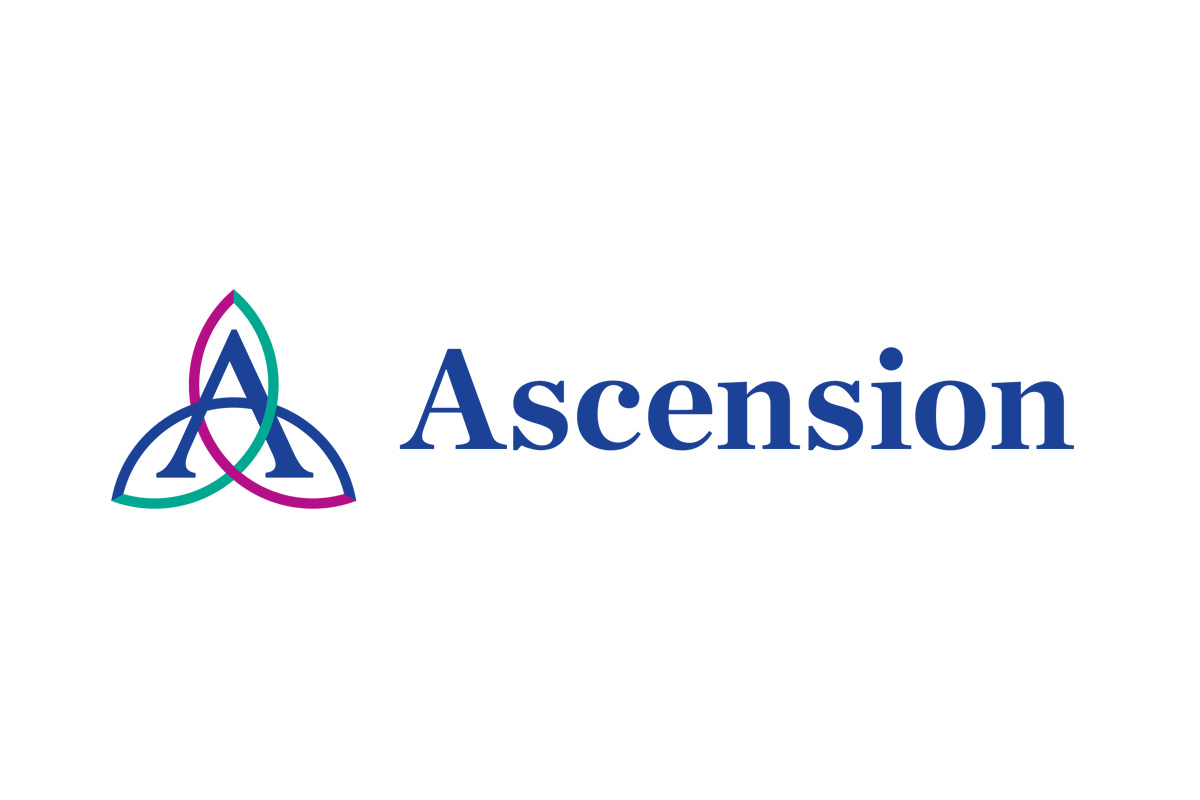 Careers for Veterans
Ascension Veteran Employer Profile
Continue your service with Ascension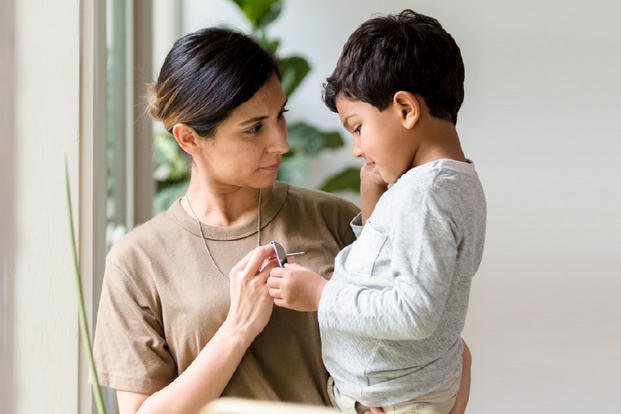 At Ascension, we value the skills and experience military members and their families bring to our Mission. Your flexibility, resiliency and passion to serve are just a few of the reasons that make you a good fit for our care teams. Whether you are an active military member, reservist, veteran or military spouse, join Ascension and be empowered to develop your next career path with us. We have opportunities in Nursing, Nursing Support, Corporate, Technology and more. Join our talent network.
Hear What Our Veterans Have to Say
Recognized as a Military-Friendly Healthcare Organization
Discover why we were named a Military Friendly® Employer and a Military Spouse Friendly® Employer for 2021 and 2022. We have also been identified as one of America's Best Employers for Veterans in 2020 and 2021 by Forbes.