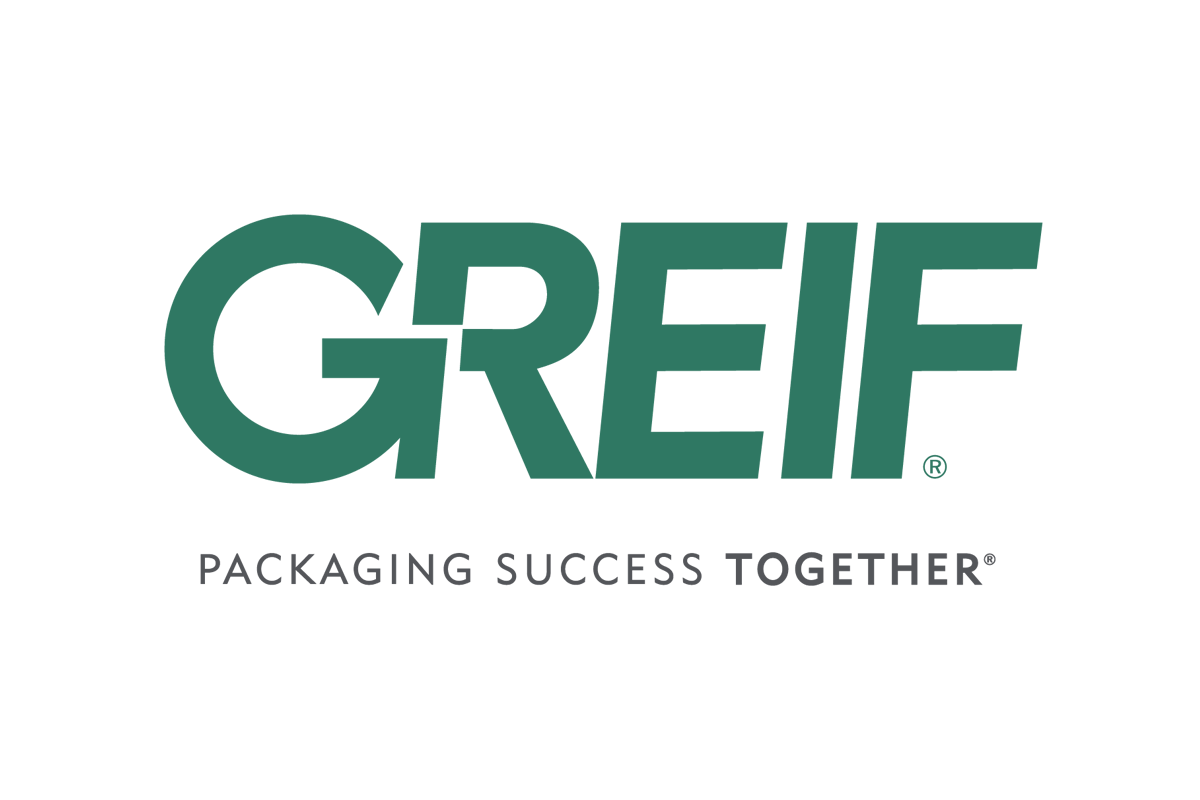 Careers for Veterans
Greif Veteran Employer Profile
Purpose Driven, Sustainably Minded
At Greif, your work has purpose, your colleagues care about your well-being and you have the opportunity to grow and thrive. Service and leadership are the core of everything we do. Our global presence provides us a platform to do good in the world. We are packaging something special together: our customers' success and yours.
Why Diversity, Equity & Inclusion Matters
Greif values diversity, equity and inclusion and welcomes diverse perspectives, ideas, skills, knowledge and cultures throughout our organization. Inclusion is ingrained in our conversations – what matters most to us is doing the right thing for our people in alignment with our core values. We have a long-standing commitment to equal opportunity and do not tolerate harassment and discrimination in the workforce.