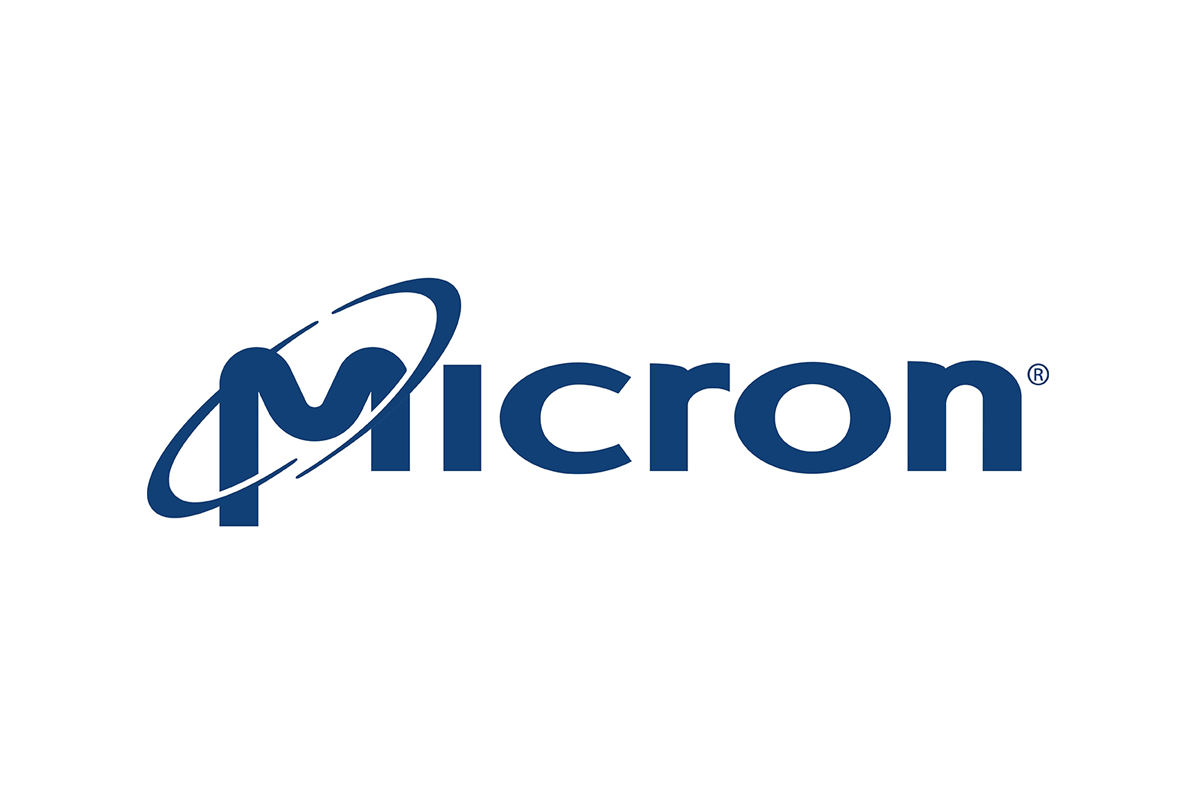 Careers for Veterans
Micron Technology Veteran Employer Profile
About Us
Micron Technology is a world leader in innovating memory and storage solutions that accelerate the transformation of information into intelligence, inspiring the world to learn, communicate and advance faster than ever. We deliver the world's broadest portfolio of technologies at the core of today's most significant disruptive breakthroughs such as artificial intelligence and autonomous vehicles. Learn more.
Micron Technology: Momentum
The Standards We Stand On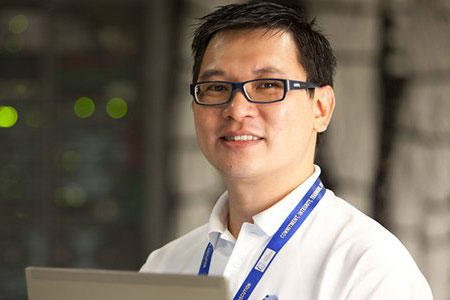 When it comes to conducting business, we set the highest possible standards for ourselves. Our commitment to quality, sustainability, and business continuity are second to none. Learn more.
Our Commitment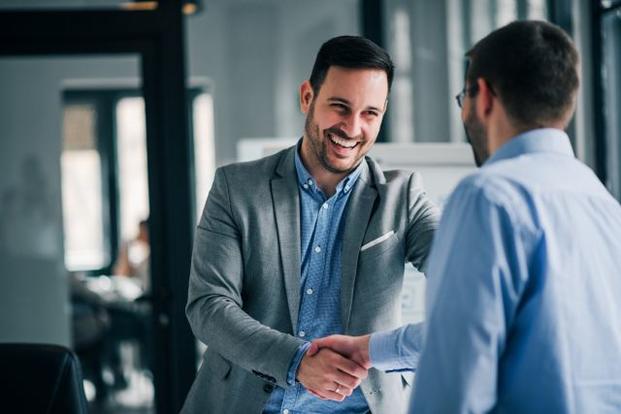 Nothing is more important than our commitment to integrity. The quality of our reputation is just as important as the quality of our products. Our future is built on continuous innovation, but our day-to-day operations wouldn't be possible without our team members' commitment to conducting business with uncompromising integrity and professionalism. We take a proactive approach to environmental stewardship, occupational health and safety, and high-quality product standards. As a result, our award-winning efforts have been recognized internationally. Learn more.
Because It's The Right Thing To Do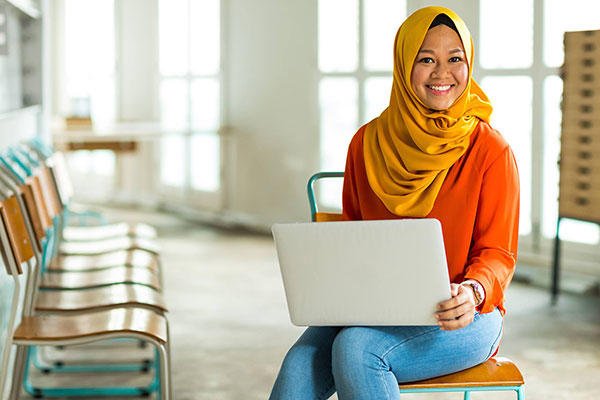 We have a long-standing tradition of doing business with integrity. Our Code of Business Conduct and Ethics sets clear expectations for all Micron leaders, organizations, team members, contractors, and suppliers. The Code is communicated to these stakeholders through multiple channels, and our team members are routinely trained on its tenets. Learn more.
A Global Company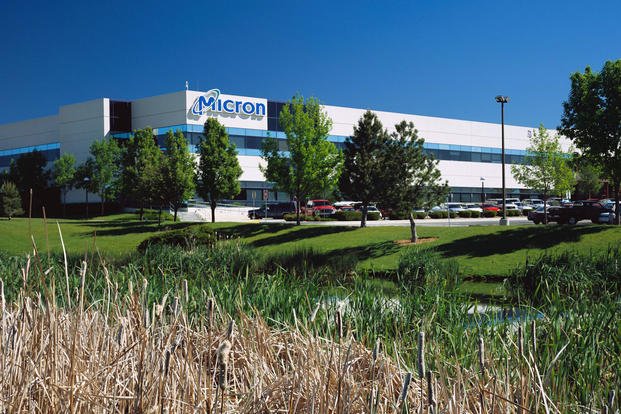 We serve users around the world. That's why we have over 60 offices across three continents. Learn more.