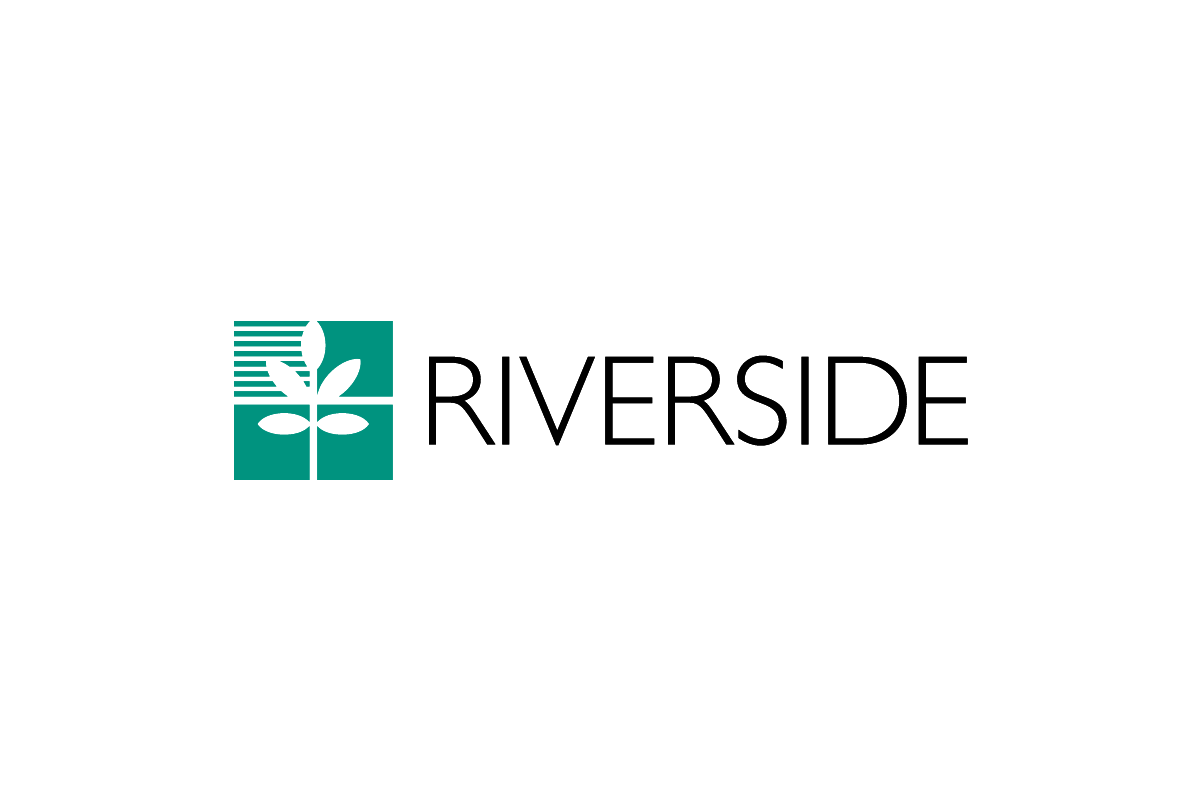 Search Jobs
Rewarding healthcare careers that honor your dedication to serving others
Search & Apply Now
Careers for Veterans
Riverside Veteran Employer Profile
A Proud Supporter of Veterans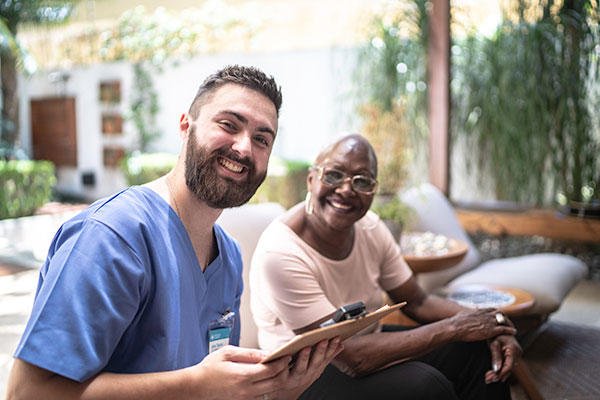 Riverside is committed to helping veterans transition into rewarding careers that honor their dedication to serving others.  We offer positions in many fields to include Administrative, Nutrition, Clinical, Information Systems, Leadership and more. Join our team and continue to make a difference in people's lives.
Join Our Team
If loving your work is important to you, consider a career at Riverside. By joining our team, you can make a difference in people's lives. Our mission is to care for others as we would care for those we love. We extend that sense of caring to every patient, resident and customer, as well as to each member of our team. We offer care at all stages of life, in hundreds of locations, giving you room to grow your career, along with great benefits and perks.
A Word from A Veteran Employee
About Riverside
Riverside Health System is focused on compassionate, collaborative care. We offer a comprehensive span of services, from birth of a child through end of life, touching more than 2 million people each year. Our care is integrated, allowing us to work together seamlessly across our network to support you in health, illness, recovery and wellness. We offer some of the most medically distinguished clinicians in the country, along with advanced technologies, in many convenient locations across the country.