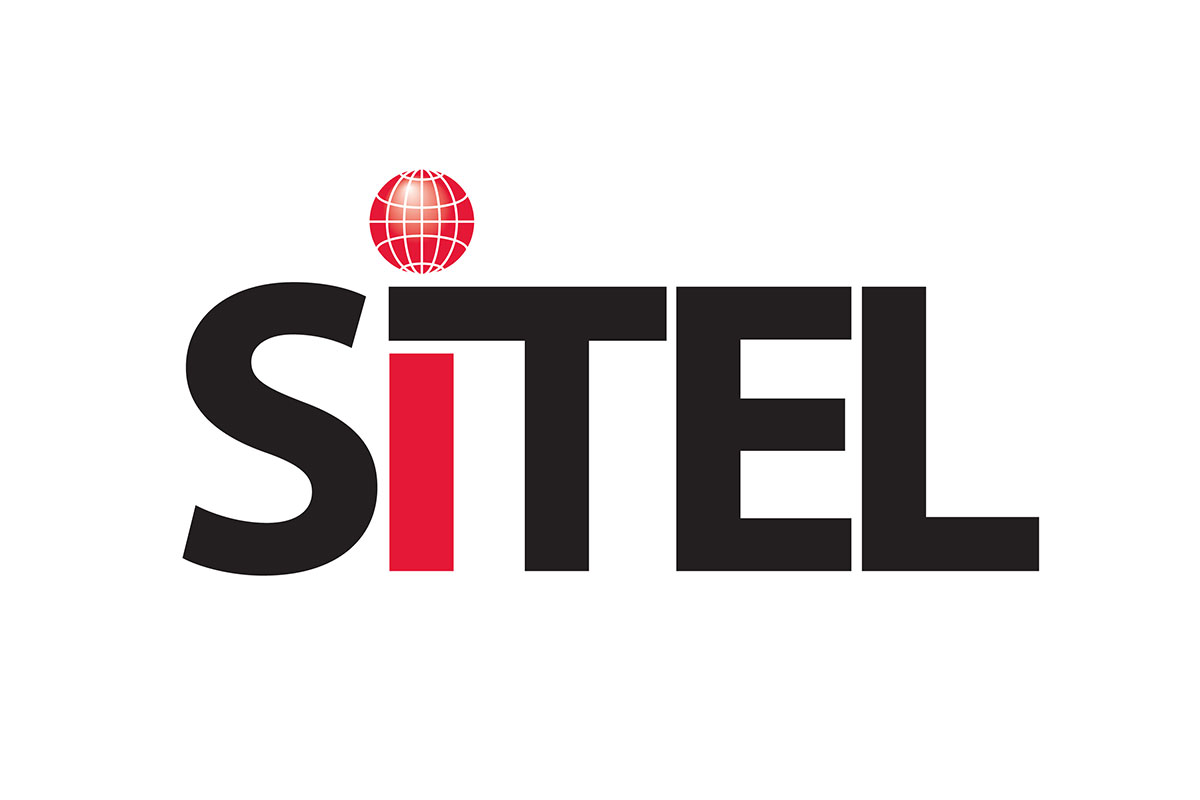 >

Careers for Veterans
Sitel Veteran Employer Profile
Experiences are better when shared
Grow your career with a leading customer experience provider. At Sitel, we offer military veterans an exciting range of career opportunities in our locations worldwide. Whether seeking a role as a customer service professional, a front-line supervisor or an executive, we embrace one thing – diversity.
With our people-first culture and commitment to continuous improvement and learning, we harness our diverse backgrounds, cultural elements and professional knowledge to make every customer experience memorable. We believe diversity and difference delivers world-class experiences for our clients – and a rewarding and challenging career opportunity for our associates.
>
>
Military Spouse Employment Partnership
>
Military Spouse Employment Partnership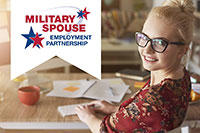 Sitel is proud to be a part of the Military Spouse Employment Partnership (MSEP) Program. We enjoy collaborating with partners from across the country to support military families and create thousands of jobs for military spouses.
>
We are Sitel
Experience is everything at Sitel. It's what sets us apart from the rest. Whether we're dealing with a simple account query or creating an entire customer management strategy, we collaborate with our clients, we share our expertise, we build trust, and create strong customer relationships; adding value through our key brand attributes: knowledge sharing, a people first culture, global strength combined with local flexibility, and operational excellence. Learn more.
>