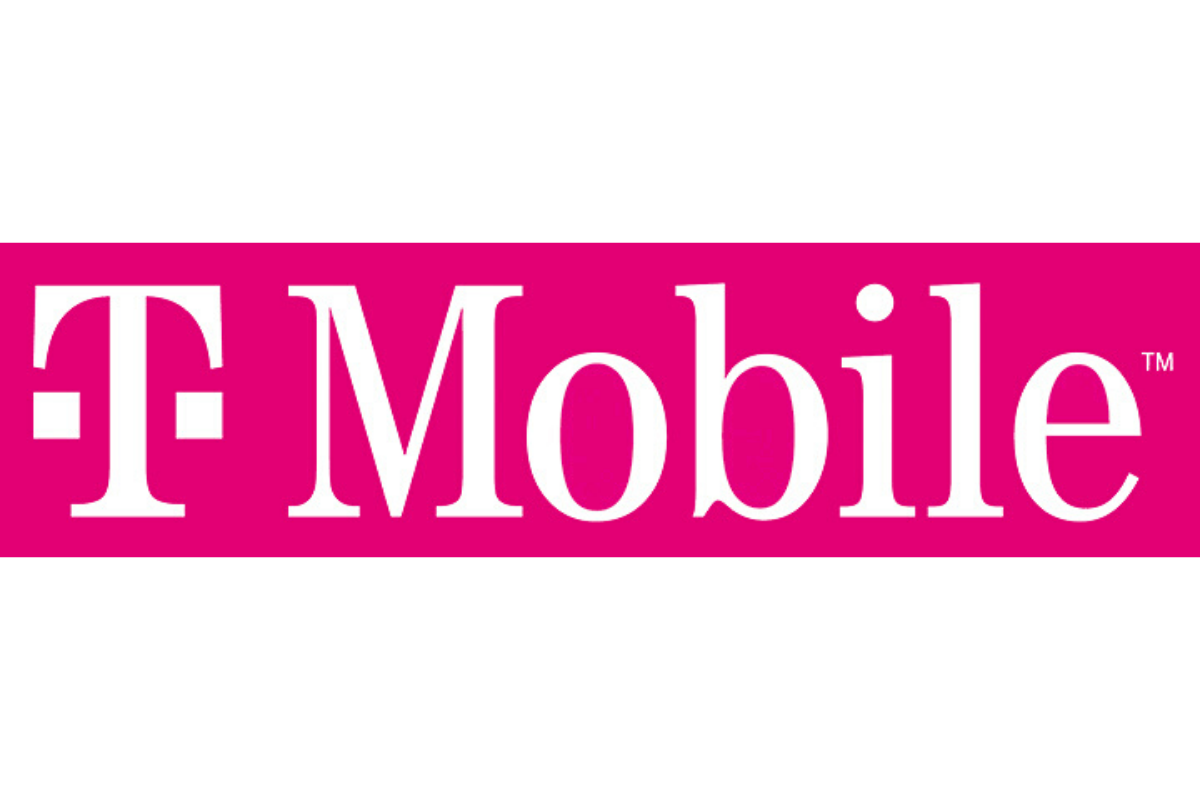 Careers for Veterans
T-Mobile ® Veteran Employer Profile
Be a Part of Something Big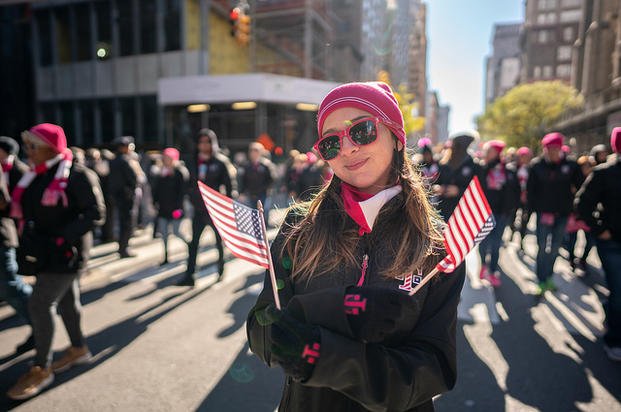 In our mission to redefine the way consumers and businesses buy wireless services, we understand that hard work and determination are the basis for success. The leadership, experience, and skills offered by former and active duty military service members and spouses are more than welcome at T-Mobile. The values you applied in service to your country – respect, integrity, and loyalty – are values we embrace. Learn how T-Mobile is dedicating efforts to hire veterans the right way.
Answering the Call of Duty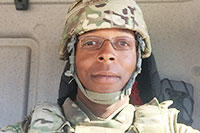 Dominic, a Technical Sergeant with the Air National Guard, has been with T-Mobile for more than 12 years and is home after a 9-month deployment in Northern Iraq. Although he was 100% focused on his mission, he couldn't help missing home.
Fortunately for Dominic, he was able to see and talk to his family every day thanks to features like Simple Global and Wi-Fi calling. He praises his leadership and T-Mobile family for the incredible amount of support they showed him before, during and after his deployment.
"Everyone stepped up while I was gone. I was the one guy that got mail every week from family, T-Mobile, Military honors, etc. The little things may seem small to you… but they often carry a huge amount of support."
Featured Videos
About T-Mobile
As America's Un-carrier, T-Mobile US, Inc. (NASDAQ: TMUS) is redefining the way consumers and businesses buy wireless services through leading product and service innovation. The Company's advanced nationwide 4G LTE network delivers outstanding wireless experiences to millions of customers who are unwilling to compromise on quality and value. Based in Bellevue, Washington, T-Mobile US provides services through its subsidiaries and operates its flagship brands, T-Mobile and Metro by T-Mobile. Learn more.