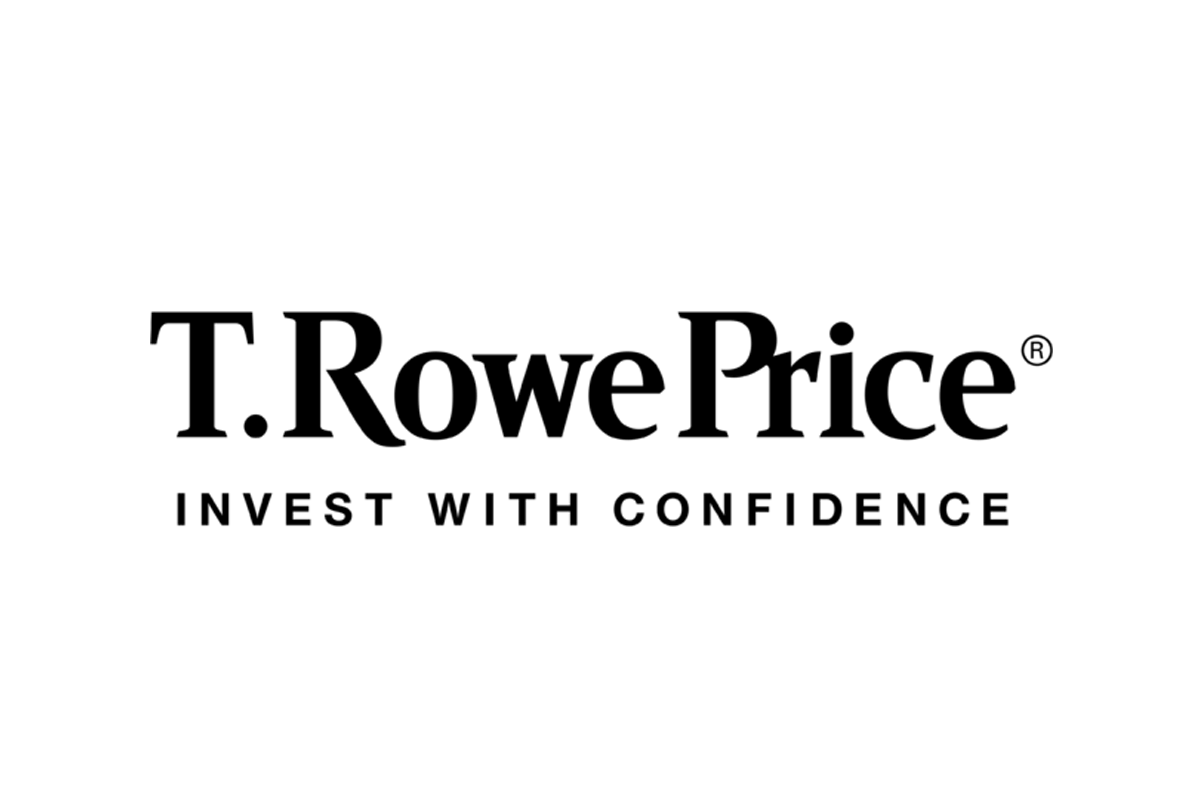 We're committed to your professional growth
Come build with us at T. Rowe Price
Search & Apply Now
Careers for Veterans
T. Rowe Price Veteran Employer Profile
T. Rowe Price Has a Mission: To Help Clients Achieve Investment Goals
T. Rowe Price is a global investment management organization focused on delivering retirement and investment services which investors can rely on—now, and over the long term. We help people close the gap between the money they have and the money they'll need, so they can live with confidence in their finances. We have over 7,100 employees, offices in 16 countries, and we are responsible for investing $1.55 trillion of our clients' money (as of 3/30/22).
Meet Our Veterans: Spotlight on Dan Everett - VALOR Leader at T. Rowe Price
Investing in Our Communities
We believe our success and the success of our communities are linked. Our workplace culture encourages opportunities for our associates to support the community through paid volunteer time and matching charitable donations.
We strive for equity, opportunity, and equality for all associates at the firm. Those values have been a part of our company history since Thomas Rowe Price Jr., founded the firm with three other associates, two of whom were women.
Grow With Us
There is a place for you at T. Rowe Price – to grow, learn, contribute, and make an impact. We are currently hiring financial service center representatives who connect people with solutions that can help them reach their financial goals. We also have opportunities in:
Global Technology: Software engineers, infrastructure operations, cybersecurity, and data science professionals.
Global Investment Operations: Information technology, risk management, investment liaisons, fund administration and tax operations, and investment compliance.
A "Best Place to Work"
Year after year, T. Rowe Price is named among the "Best Places to Work" in the financial services industry. We offer comprehensive medical benefits, participation in our retirement plan offerings and a company stock purchase plan, as well as comprehensive wellness programs.
Today's Sacrifice Sets Up Tomorrow's Future
We do what is in our clients' best financial interest and we are dedicated to helping improve the world around them. We have embedded ESG (Environmental, Social and Governance) through our investment research platform.
We believe that the long-term sustainability of our business requires forward-thinking environmental practices. We're constantly improving our environmental management capabilities and have made great strides in reducing waste, expanding recycling, and creating more sustainable workplaces.