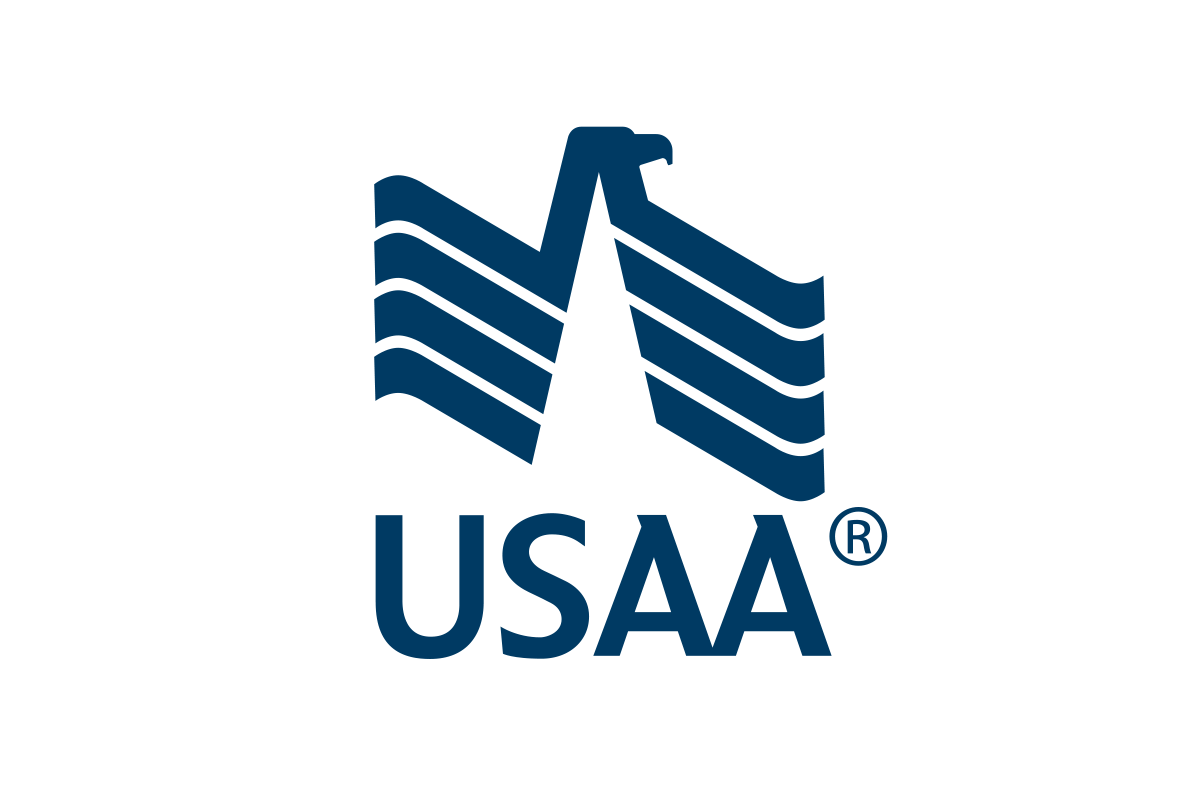 Careers for Veterans
USAA Veteran Employer Profile
Supporting the Military Community
USAA started with a promise: a commitment from a group of soldiers who vowed to take care of their own. Today, we continue honoring their legacy, building lifelong careers on a foundation of service, honesty, loyalty, and integrity.
When you join the USAA team, you join a network of business professionals – professionals who understand the military community and the sacrifices that come with it.
Our Mission: Serving Those Who Serve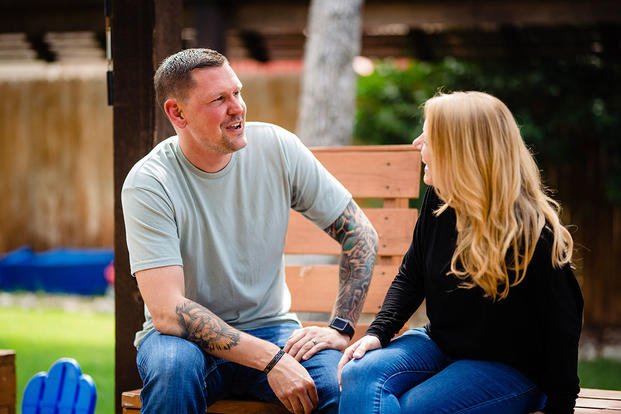 Our mission is the driving force behind everything we do. With it, we dedicate ourselves towards building secure futures for our members. This dedication goes beyond the workplace: our team runs volunteer efforts and takes real action to improve the lives of military families and the communities they work in.
VetNet, our employee veteran network, also plays a vital role in building a foundation for mentorship, advocacy, and understanding of the military community among our employees.
Starting Your Transition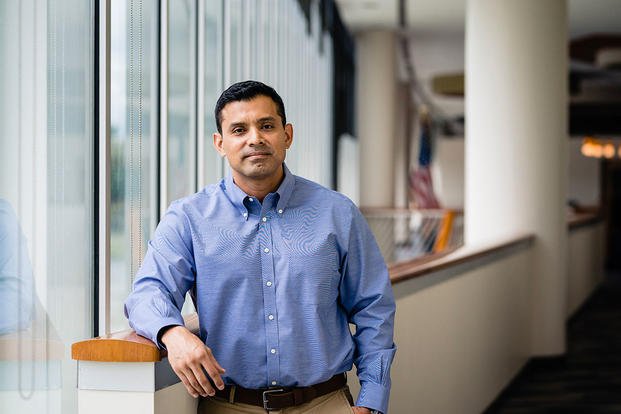 If you're transitioning into civilian life, we have the resources you need.
Whether you are a transitioning service member, veteran, military spouse, or military caregiver, you can apply for one of the Hiring Our Heroes Fellowship Programs which create a world-class experience to find meaningful employment.
We also deliver internal programs that promote growth by connecting newly hired veterans with leaders across USAA for mentorship, building the business acumen they need to succeed.
Discover Total Rewards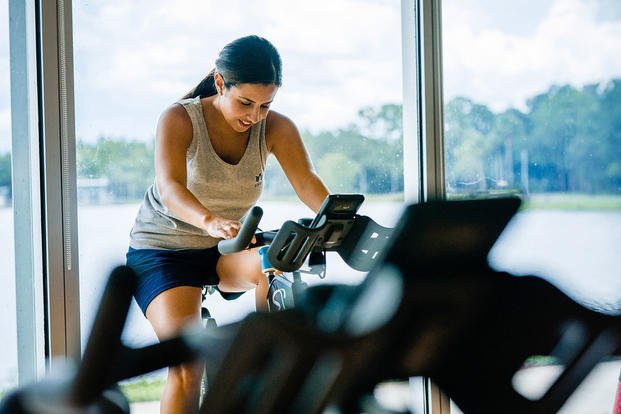 When we're empowered to deliver our best at work, we can make a bigger impact for our members who rely on us. It's why our benefits focus on building the best experience, from how you work to how you spend time with family. See what our perks have to offer and how they help you live your best life.
Health and Wellness (medical, prescription, vision and dental)
Financial Wellness (401K, pension plan, education assistance)
Time off (PTO, company-paid holidays, paid maternity & paternity benefits, military leave benefits)
Training and Development (leadership & career development)
Other Benefits (access to USAA products and services, service and recognition awards, and diversity, equity, & inclusion groups)