The Navy approved several new hairstyles for female sailors last month, but leaders are still cautioning women to "police" themselves when it comes to where they might sport the new 'dos.
Ponytails, locks (or locs) and wider buns are all allowed under the new female grooming standards, The new rules were announced on July 10, and Navy officials have released photos of the newly approved regs so female sailors can get the looks right.
Even if they're within regs though, female sailors need to aware of their environments, Capt. Jeffrey Timby, commanding officer of Naval Medical Center Camp Lejeune, said in a news release accompanying the photos. If the women work predominantly around Marines, for example, they should be mindful of their sister service's regulations.
"What I would say to everyone is to self-regulate when it comes to these new standards," Timby said. "... As members of the military, it's our responsibility to police ourselves and watch out for others."
Here's a look at what women need to keep in mind.
Mind the collar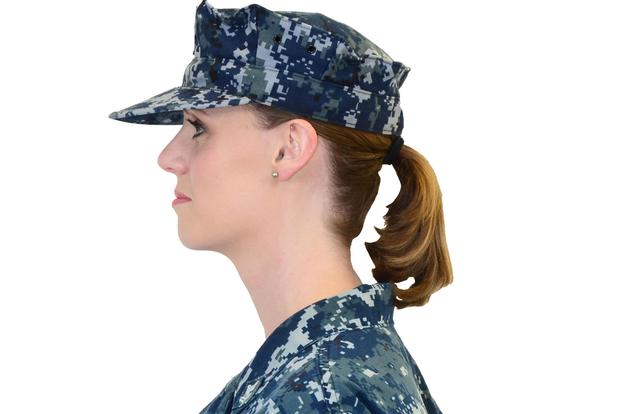 Ponytails and single braids can now be worn in service, working and PT uniforms. Make sure they don't extend more than 3 inches below the lower edge of the collar of the shirt, jacket or coat though.
And if there are operational hazards, hair should be fully secured.
Regs for locks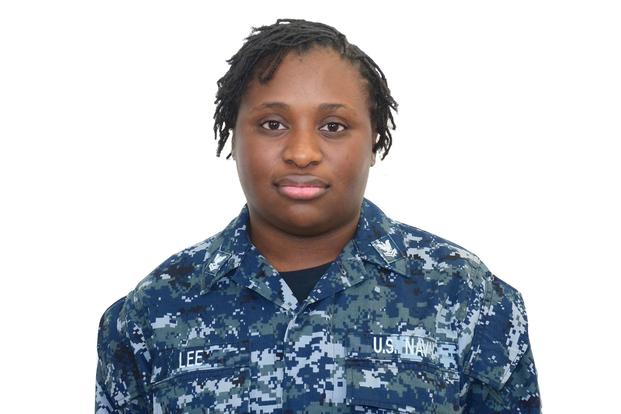 Partings for locks must be square or rectangle in shape and must continue from the root to the end of the hair. If worn loose, they can't be more than 3/8 of an inch apart and must be tightly interlaced.
No zig-zag patterns or new growth beyond half an inch are permitted.
Broader buns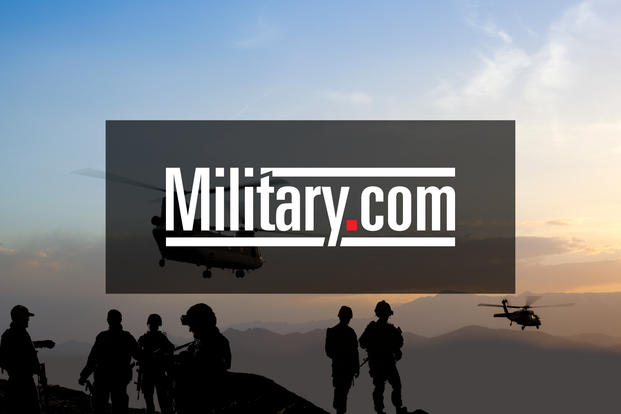 Buns can now span the entire width of the back of a sailor's head. That allows women with longer or thicker hair to get beyond the previous 3-inch limit.
Forward-facing rules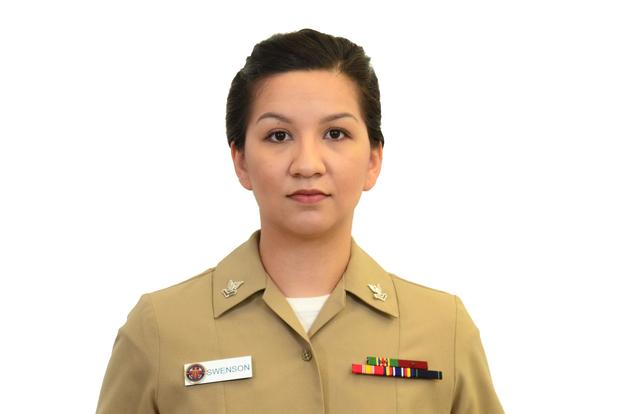 Anytime a sailor is facing forward, their ponytails, or braids should not be visible from the front. They must also be able to wear proper safety equipment.
--Gina Harkins can be reached at gina.harkins@military.com. Follow her on Twitter at @ginaaharkins.