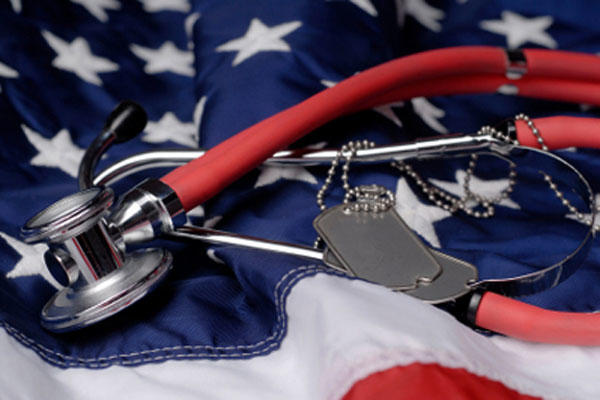 TRICARE, often considered the gold standard for medical coverage, is government managed health insurance. We help you understand all of the TRICARE programs to make the best use of benefits.
>
All About TRICARE
TRICARE Prime is a managed service healthcare program for servicemembers, reservists, dependents, and some retirees.
TRICARE offers many insurance programs for Reserve and Guard members and their families.
TRICARE For Life (TFL) is a Medicare wraparound coverage for TRICARE beneficiaries who have Medicare Parts A and B.
TRICARE Young Adult is a plan that qualified adult children can purchase after eligibility for regular TRICARE coverage ends.
TRICARE has 3 dental programs: the Active Duty Dental Program, the TRICARE Dental Program, & the TRICARE Retiree Dental Progr...
Relocating overseas can be very stressful and can be intimidating. With TRICARE, healthcare is one less thing to worry about.
TRICARE pharmacy options allow you to get prescriptions filled at military pharmacies, civilian pharmacies, or through the ma...
>