Cameo is a website that connects famous people with fans, allowing celebrities to deliver personalized video messages to the people without interference from those pesky media gatekeepers.
Of course, anyone you want to hire on Cameo sets his or her own boundaries, but most everyone is happy to deliver birthday wishes or a congratulatory message when someone gets a new job, graduates from college or completes basic training.
Thousands of actors, talk show hosts, athletes, comedians and reality show stars are available on the website, and a few of them are military veterans. Some are even surprisingly famous.
Note: Famous people are using Cameo as a side hustle, and they may take breaks from the site when other work or family responsibilities crop up. You might not be able to book today and request a notification when your star is back on the site.
Here are 10 veterans with pages on Cameo.
Chuck Norris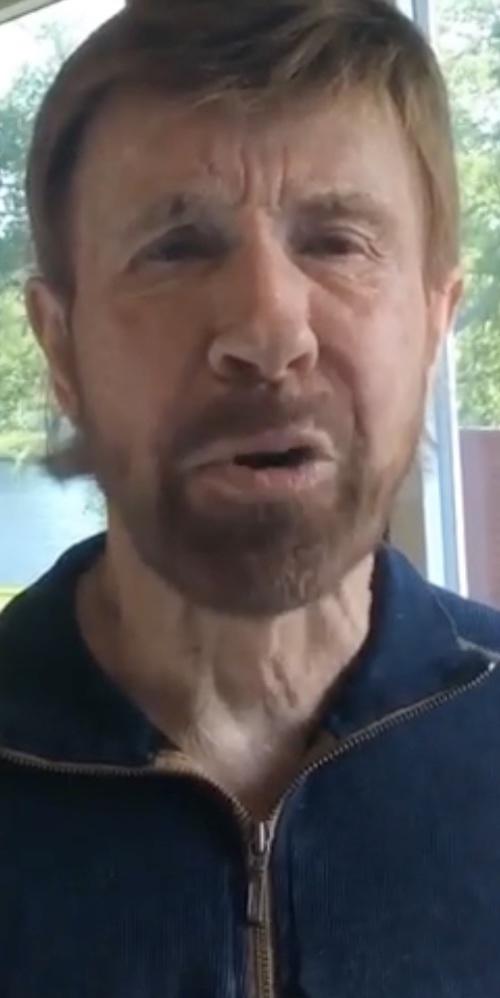 You know that Cameo is no joke when Air Force veteran, martial arts legend and great American Chuck Norris uses it to communicate with his fans.
The inspiration for the "Chuck Norris is so tough" memes has become an icon with movies like "The Delta Force," "The Way of the Dragon" and "Missing in Action."
He mesmerized another generation of young viewers as star of the television series "Walker, Texas Ranger."
Now he's sharing his wisdom on the internet.
True quality comes at a price, and videos from Chuck Norris won't come cheap.
Ice-T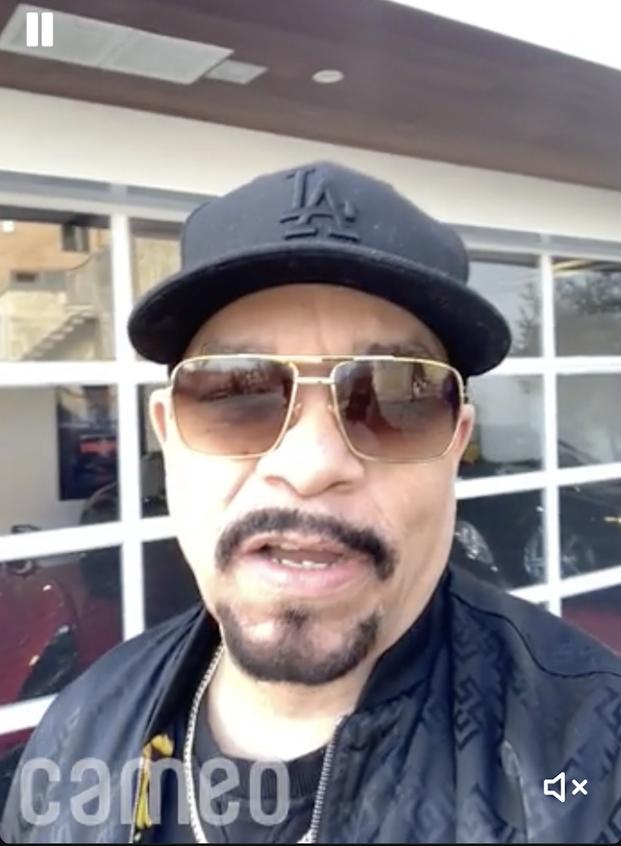 Army veteran Tracy Marrow has come a long way from the days when he changed his name to Ice-T and released a series of controversial gangsta rap LPs as a solo act and even more controversial rock LPs with his heavy metal band Body Count.
Since 1999, Ice-T has been playing Det. Finn Tutuola on "Law & Order: Special Victims Unit," which is now officially the longest-running drama in television history. Ice-T also has mastered Twitter and has long been one of the most entertaining follows on the site.
Ice-T loves communicating with the people online, and you'll likely get his best effort when you splurge for his $450 fee.
Florent Groberg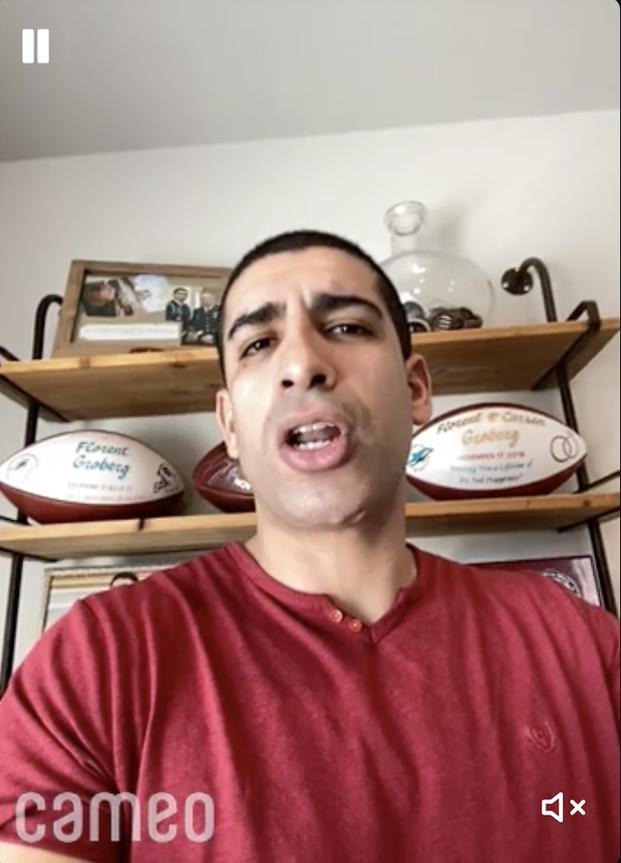 Capt. Florent Groberg was awarded the Medal of Honor in 2015 in recognition of his attempt to stop a suicide bomber in Afghanistan. His injuries led to his medical retirement. Groberg has since written a memoir and become an executive at Microsoft.
What is a Medal of Honor recipient doing on Cameo? Sharing motivational thoughts about how to turn negative situations into positive ones. Florent Groberg is donating all his Cameo fees to charity, and a message from him is affordable for almost everyone at $30.
Shaggy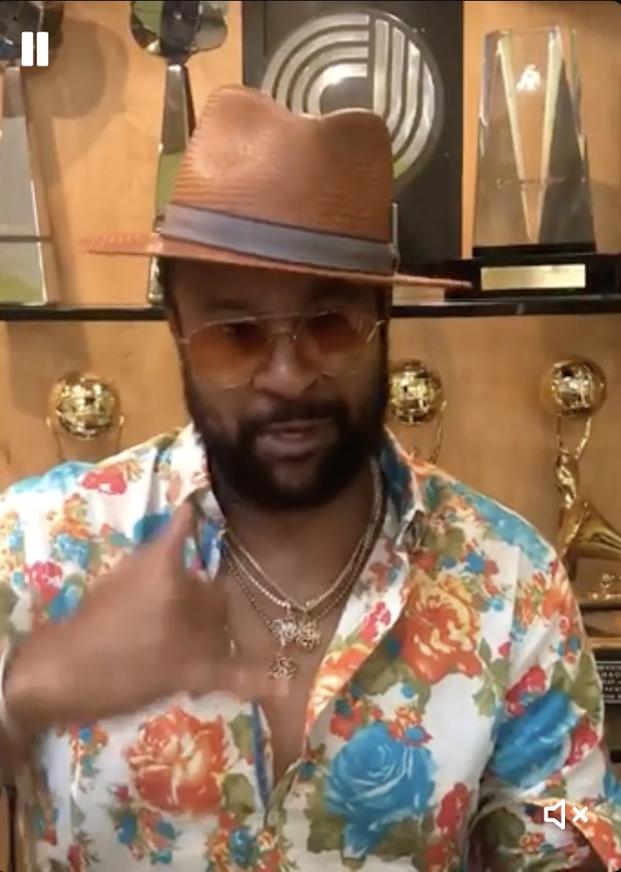 The Jamaican-American hitmaker and "It Wasn't Me" singer served in the Gulf War as Marine Orville Richard Burrell. He had his first hit, "Oh Carolina," within a couple of years after leaving the corps, and he's enjoyed a three-decade career that most recently included a 2019 Grammy for Best Reggae Album for his "44/876," a collaboration with Sting.
A message from Shaggy would make the perfect gift for anyone who spent the 1990s or early 2000s sipping rum drinks and partying on the beach.
Rocky Bleier
Pittsburgh Steelers running back and Vietnam War veteran Rocky Bleier has one of the most incredible stories in NFL history. Bleier played on a national championship team at Notre Dame and was drafted into the Army after his rookie season with the Steelers.
While on patrol, Bleier took an enemy bullet in his left thigh and shrapnel in his right leg. He also lost part of his right foot. The Army gave him a Purple Heart and Bronze Star after its doctors told Bleier he'd never play football again.
The Steelers felt differently and brought Bleier back to the team and helped him through a seasonlong rehab in 1970. He played special teams in 1971 and eventually got himself back into condition so that he was part of one of the league's most effective running back tandems with Franco Harris. Bleier retired with four Super Bowl rings.
At a relative bargain at $100, a message from Rocky Bleier is perfect for anyone who's looking to inspire.
Montel Williams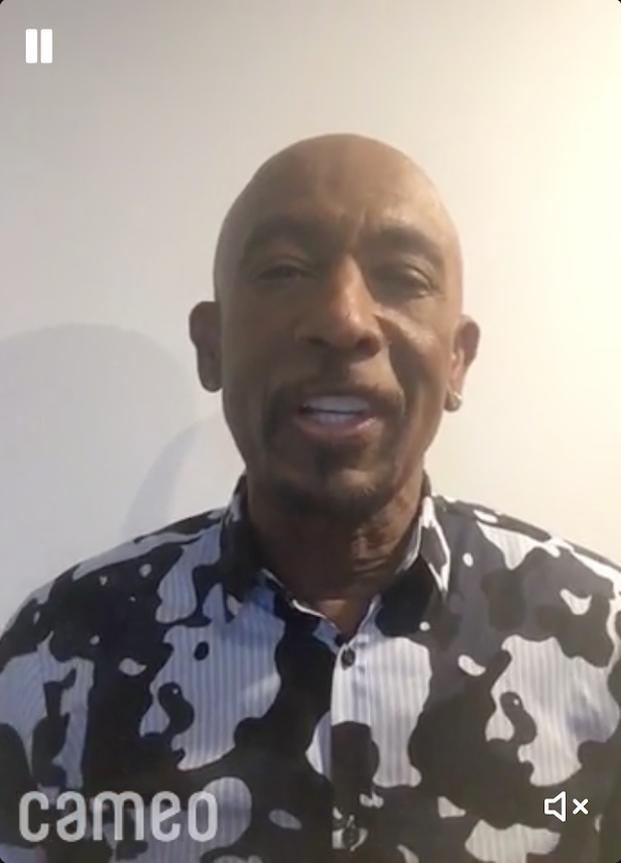 Montel Williams graduated from the Naval Academy and served in the Marine Corps before he embarked on a successful career as a daytime talk show host. He's currently the host of the "Military Makeover" show on Lifetime and, as a MS patient himself, has long been an activist in support of better medical care for anyone diagnosed with multiple sclerosis.
You know that Montel Williams is going to be full of advice, and you can book him for $100.
Sinbad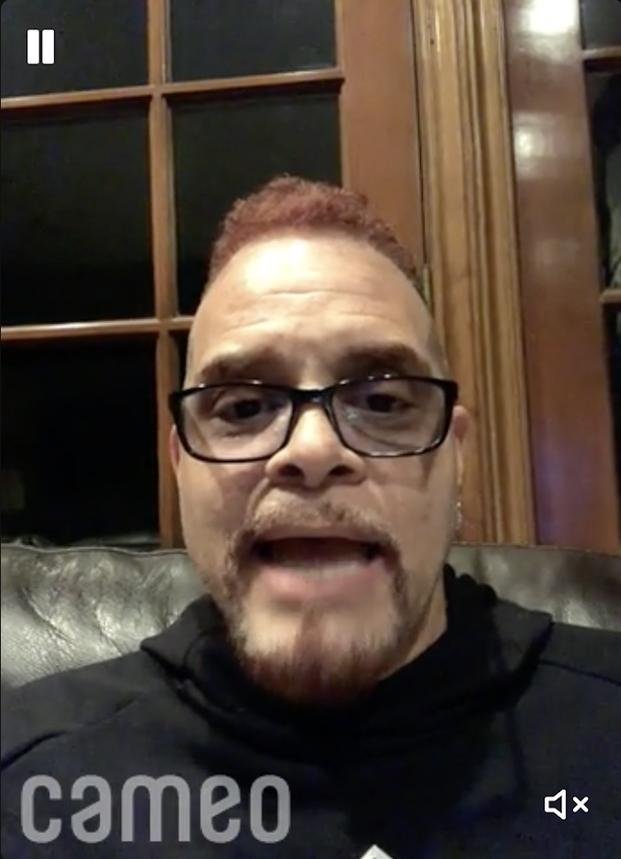 Back when he served in the Air Force, David Adkins had a hard time with authority and eventually was discharged. At least that's the story he's always told since he found success as a comedian using the stage name Sinbad. He went on to star in the television series "A Different World" and, most recently, on the series "Rel."
Sinbad is recovering from a stroke, but let's hope he's back at work and can start up with Cameo again soon.
Richard Hatch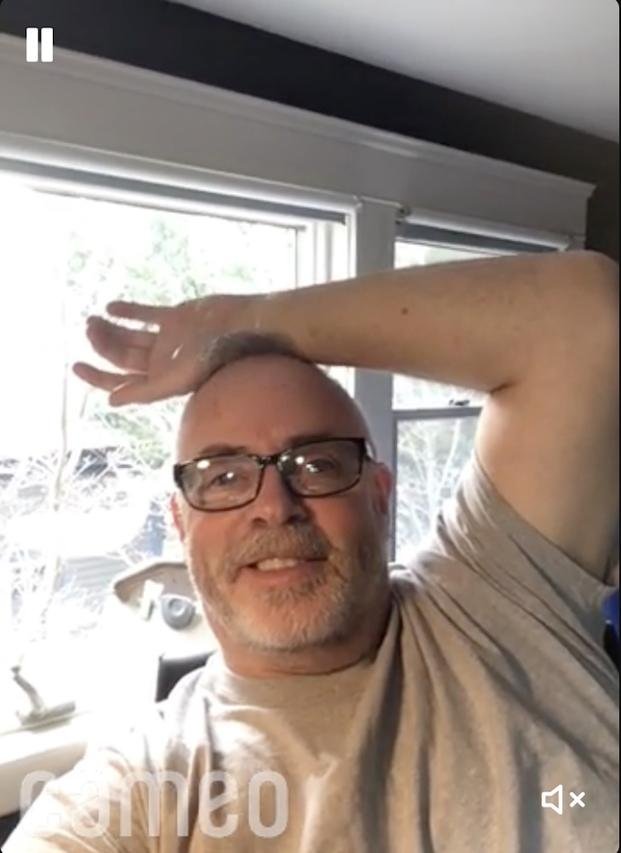 Army veteran Richard Hatch made a splash on the first series of "Survivor" in 2000 as the only player who really understood how to play the game. Every "Survivor" season since has owed something to the tactics Hatch used to win the $1 million prize.
He found later fame as the guy who insisted that the CBS network should've paid the taxes on his prize so that he actually won the million dollars he was promised. The network and the IRS didn't agree, and Hatch served 51 months in prison for tax evasion.
You can hire Richard Hatch on Cameo and get some of his principled, hard-earned wisdom for the low, low price of $50.
Steve Wilkos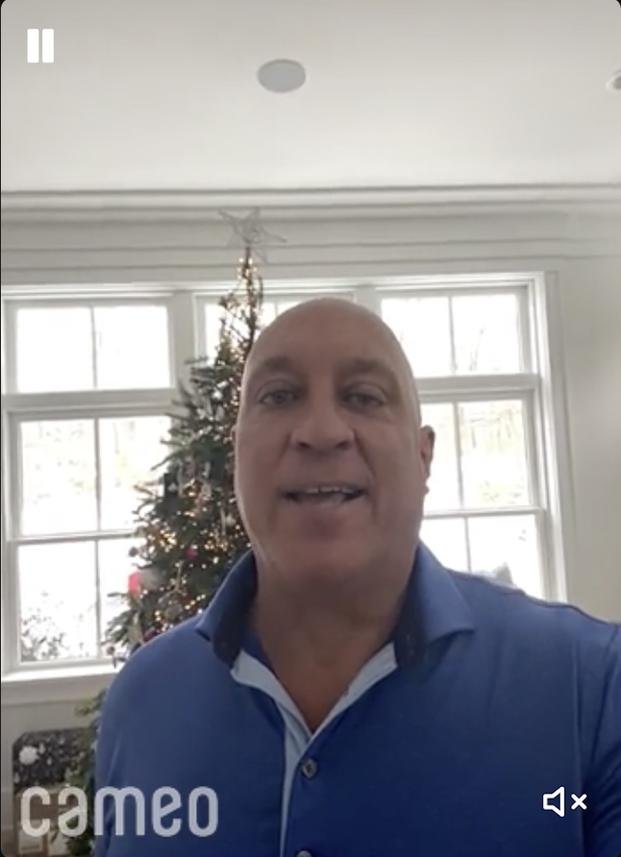 Marine veteran Steve Wilkos was a Chicago police officer when he started doing security on Jerry Springer's daytime talk show. The producers realized how good he was on camera, and he eventually became Springer's fill-in host and became host of his own long-running show.
Related: Marine Veteran Steve Wilkos: How He Went From the Chicago PD to His Own Daytime TV Show
You can book Steve Wilkos and get his brand of tough love for just $90.
Fred Lewis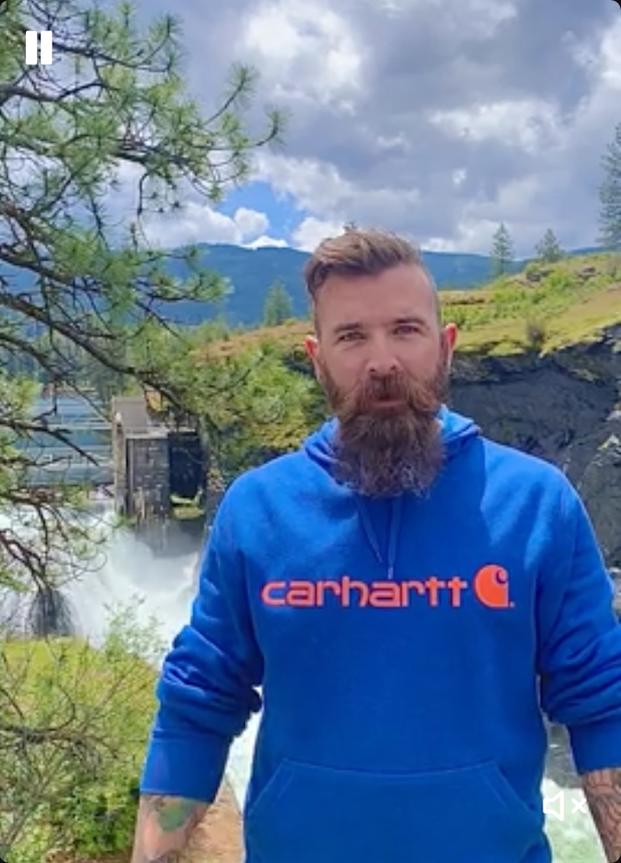 Former special forces medic Fred Lewis put together a team of fellow veterans to set out on a quest for financial security on season 11 of the hit Discovery Channel series "Gold Rush." It was a rough season for the crew, and we'll have to see if they return for season 12.
Related: These Veterans Are Mining Gold for a New Start During the Pandemic
"Gold Rush" is one of the most popular shows on cable TV and has some incredibly devoted fans. You can book Fred Lewis on Cameo for $50.
Keep Up With the Best in Military Entertainment
Whether you're looking for news and entertainment, thinking of joining the military or keeping up with military life and benefits, Military.com has you covered. Subscribe to the Military.com newsletter to have military news, updates and resources delivered straight to your inbox.