Anthony Doerr's World War II novel, "All the Light We Cannot See," won the Pulitzer Prize for fiction and has sold an astounding 15 million copies since its publication in 2014. After years of development, Netflix has committed to make a series based on the book.
"All the Light We Cannot See" tells the story of Marie-Laure LeBlanc, a blind French girl who forms a bond with Werner Pfennig, a young German soldier during the Nazi occupation of France. Mark Ruffalo (The Hulk from the Marvel movies) and Hugh Laurie ("House") are set to star opposite newcomer Aria Mia Loberti as Marie-Laure.
Ruffalo will play Daniel LeBlanc, Marie-Laure's father, and the locksmith at the Museum of Natural History in Paris. Laurie will play Etienne LeBlanc, Daniel's brother and a World War I veteran dealing with PTSD who does clandestine radio broadcasts for the French Resistance.
The all-important role of Werner in this wartime romance has yet to be cast.
Steven Knight, who created "Peaky Blinders," will write all four episodes of the series, and Shawn Levy ("Stranger Things") will direct. Since Knight and Levy are behind two of the streamer's most perennially popular titles, it makes sense that "All the Light We Cannot See" found a home at Netflix.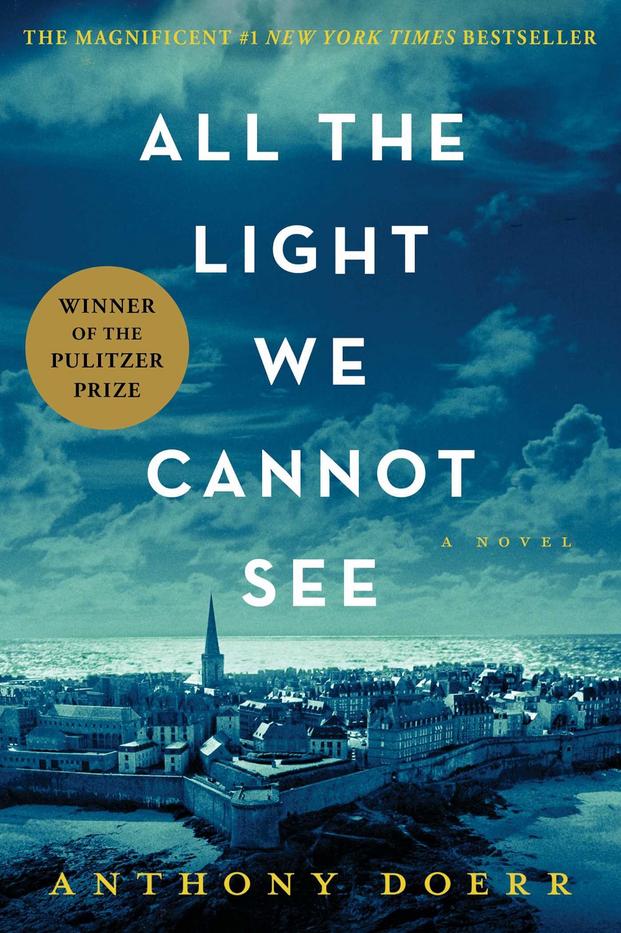 If you're already a fan of the novel, you'll know that "All the Light We Cannot See" is the kind of epic war romance that could resonate with audiences the way that "Gone With the Wind" did for an earlier generation. Paring down the story to make a 2½-hour movie would risk losing a lot of the intricate plot detail that helped make the book so popular. A book about a locksmith can't skimp on the specifics.
A limited series could be a far better way to tell this story, and Netflix knows it has a huge worldwide audience ready to watch because the book was such a giant success. Laurie is currently filming a movie with his longtime comedy partner, Stephen Fry, so production on "All the Light We Cannot See" has yet to begin. Look for the show to stream sometime in 2023.
Keep Up With the Best in Military Entertainment
Whether you're looking for news and entertainment, thinking of joining the military or keeping up with military life and benefits, Military.com has you covered. Subscribe to the Military.com newsletter to have military news, updates and resources delivered straight to your inbox.