The last time Prime Video released new episodes of "Tom Clancy's Jack Ryan," the military thriller series starring John Krasinski, it was November 2019. The world was a much different place, and we were months before anyone had an inkling that a pandemic was coming and the world was going to shut down.
Finally, after an agonizing wait, Prime Video has announced that all eight episodes of the new season will be released on Dec. 21, 2022, just in time for your holiday binge-watching needs.
In season three, Jack will be wrongly implicated in a conspiracy plot and has to go on the run. Both the CIA and the conspirators want Ryan, so he goes underground and tries to prevent a massive global conflict while proving his innocence. The "innocent man becomes a fugitive to prove he didn't do anything wrong" story is one of the sturdiest plots in Hollywood, and Jack Ryan is a great character to use to tell that tale one more time.
Wendell Pierce ("The Wire") is back as James Greer and Michael Kelly ("House of Cards") will again play Mike November. New cast members include Nina Hoss ("Homeland") as Alena Kovac and Betty Gabriel ("Get Out") as Elizabeth Wright.
Related: Wendell Pierce Brings Patriotism and Passion to His Role in 'Tom Clancy's Jack Ryan'
Production on season three began in May 2021, so this has been a longer-than-expected wait for release. Maybe the summertime success of spec ops thriller "The Terminal List," starring Chris Pratt, inspired Prime Video to give "Jack Ryan" a little breathing room.
Related: 'Tom Clancy's Jack Ryan' Cannot Be Stopped
There will be a season four of "Tom Clancy's Jack Ryan." Deadline reported back in May that the next series was already filming and would be Krasinski's final time playing Jack Ryan. The good news is that Michael Peña will be joining the cast as Clancy character Ding Chavez, and producers are hoping to spin him off into his own series.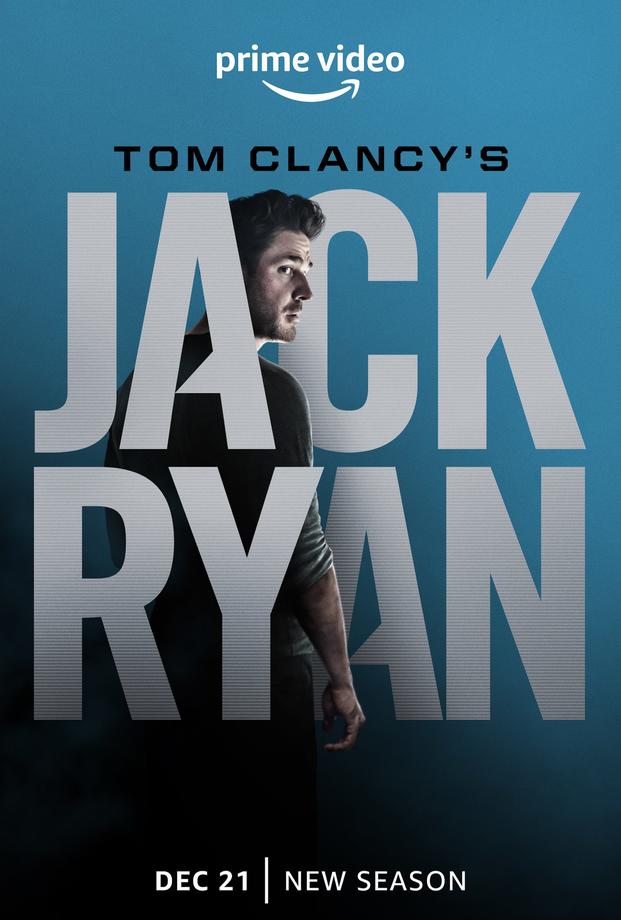 Keep Up With the Best in Military Entertainment
Whether you're looking for news and entertainment, thinking of joining the military or keeping up with military life and benefits, Military.com has you covered. Subscribe to the Military.com newsletter to have military news, updates and resources delivered straight to your inbox.