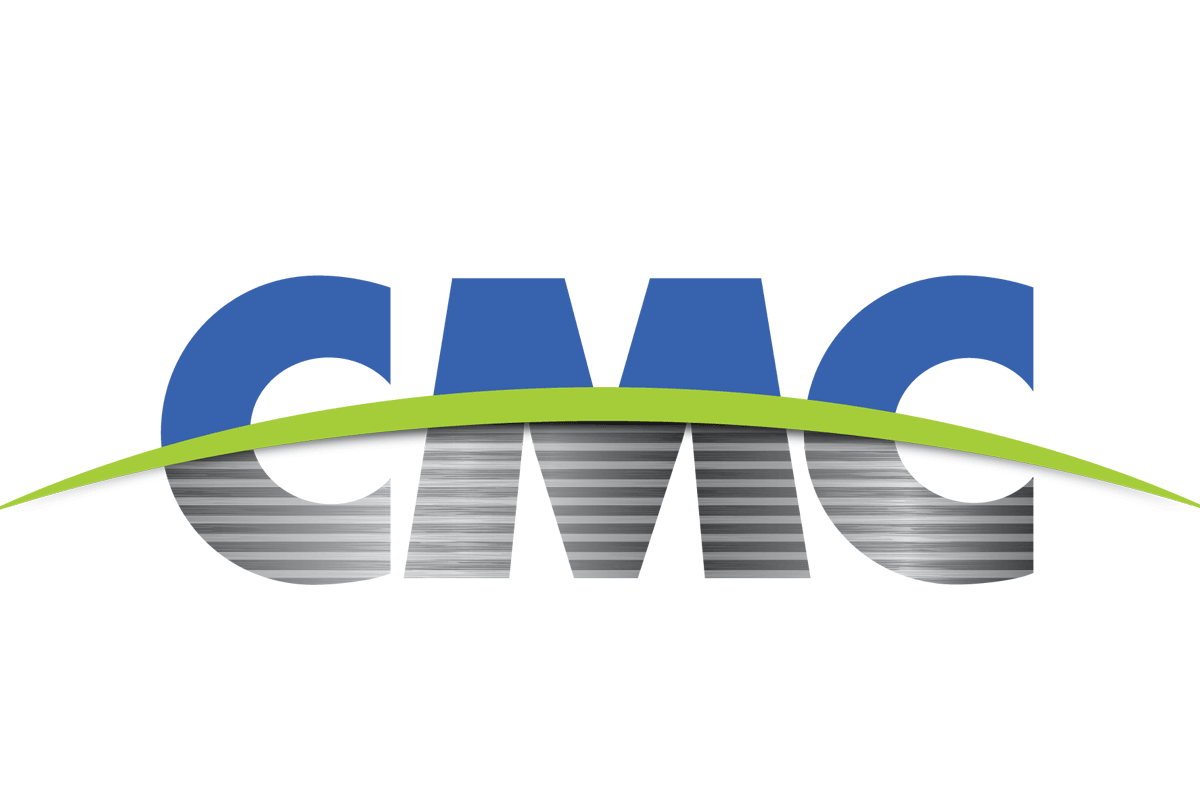 Careers for Veterans
Commercial Metals Company Veteran Employer Profile
Where Opportunity Takes Shape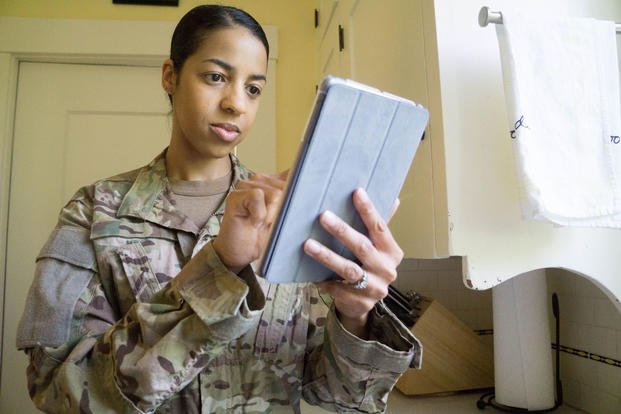 1 in 5 of our team members is a veteran. At CMC, we know that men and women who have served our country exemplify our core values of integrity, collaboration, safety, and excellence. If you're looking for a family-oriented workplace, we're convinced that CMC will be a great fit for you.  Search Jobs Now.
We Go Beyond The Surface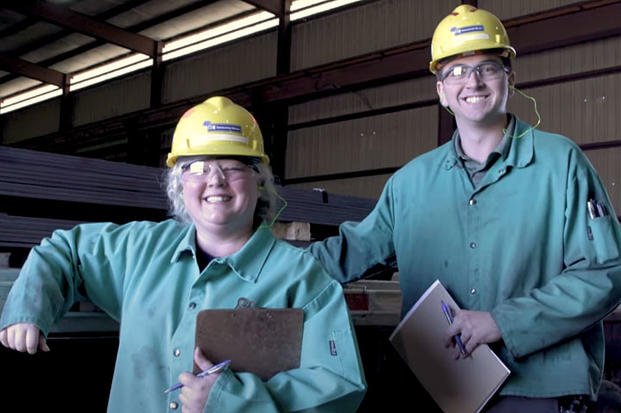 At CMC, we firmly believe "it's what's inside that counts". So, whatever your story is, we'll give you everything you need to become something new and create a career that supports your goals.Our team embodies a culture of excellence and innovation, and we strive to hire individuals who embrace challenges, maintain a positive attitude, and take accountability seriously. This is how we've created our unbreakable bond and an environment where we get the job done, smiles and all.
A Vision That Speaks To You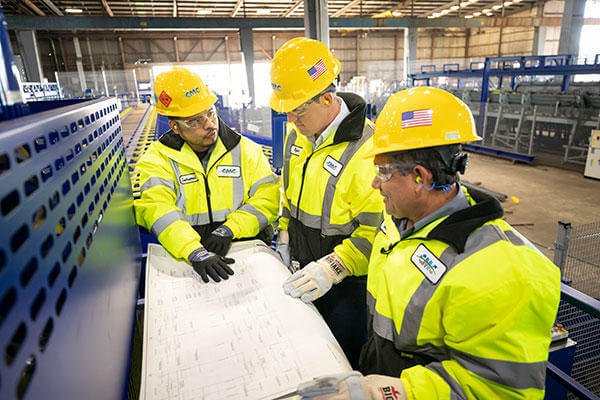 Our core motivation is to build lasting structures, strong communities, and a more sustainable industry. We care about making a difference and believe that true meaning comes from working towards something larger than ourselves.
Veterans and military spouses play a crucial role in bringing CMC's vision to life. For more information on our "why," check out our guiding principles.
Giving Back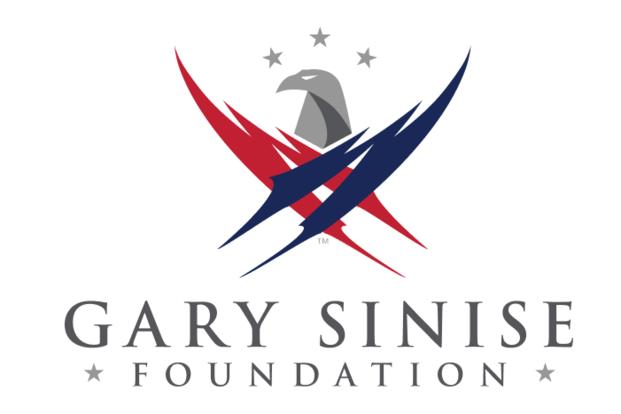 We're proud to partner with the Gary Sinise Foundation. Through volunteering and financial support, CMC employees honor our veterans and their families by helping to build specially adapted smart homes, home modifications, and more. Learn more about CMC's involvement with R.I.S.E. by clicking here.