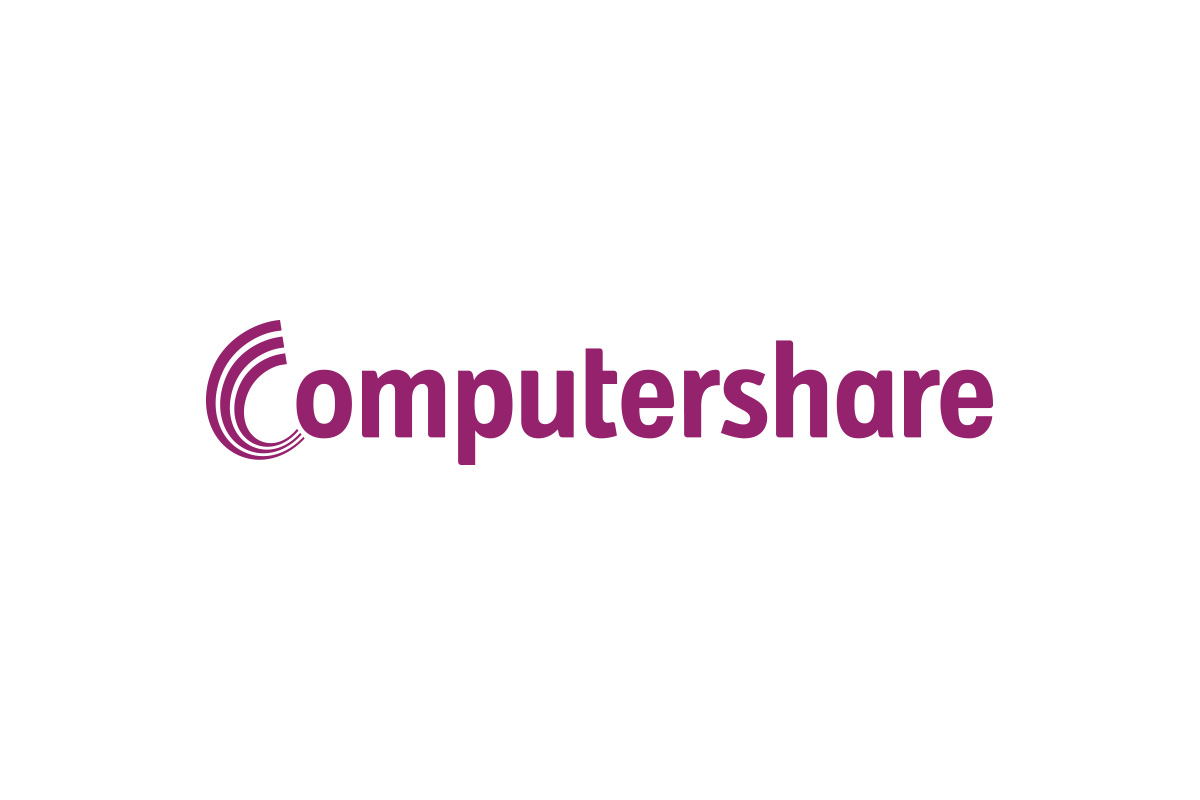 Careers for Veterans
Computershare Veteran Employer Profile
We're Building a Winning Team
At Computershare, we offer opportunities for veterans and transitioning service members to reach their civilian career potential. Join our team of 4,000 employees across the U.S. who provide client services and industry expertise in stock transfer, employee equity plans, corporate governance and other professional services. Click here to read about what our employees have to say and our commitment to diversity.
More Than a Job
We don't just offer jobs for veterans and service members transitioning into civilian life; we offer careers. From a learning and development program and casual working environment to a total benefits package and tuition reimbursement, we know that looking after our people ensures success for them, for us and for our clients.
About Us
Computershare is the world's largest stock transfer agent, and we have pioneered many of the securities industry's innovations that help companies build and maintain strong relationships with their investors, employees and customers. For more than 35 years, we have grown rapidly in markets around the world to meet the evolving needs of our 16,000 clients.
Today, Computershare offers a comprehensive range of professional services including stock transfer, employee equity plans, investor relations, corporate governance and other business solutions. Learn more.