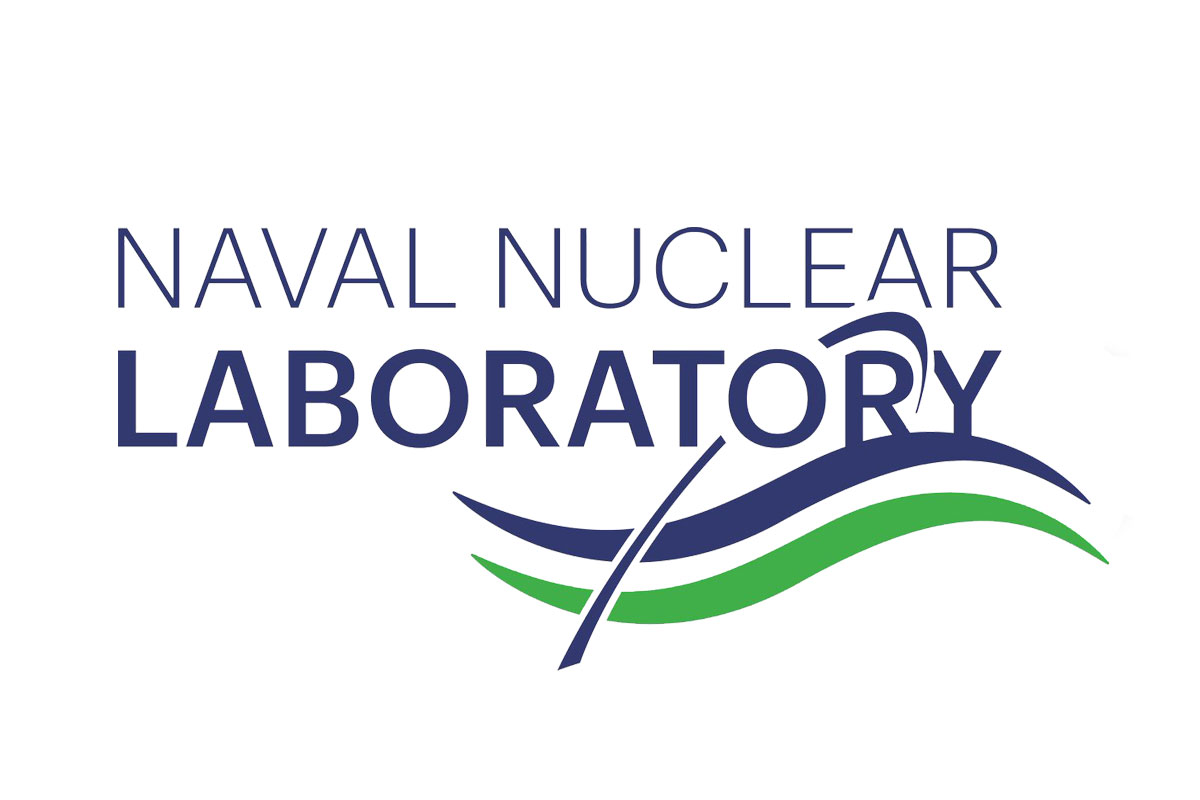 Careers for Veterans
Naval Nuclear Laboratory Veteran Employer Profile
Working Here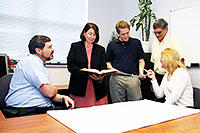 From the world's first nuclear propulsion in the 1940s to the current Fleet, the Naval Nuclear Laboratory has a lead role in the design, construction, operation, maintenance, training, and disposal of all nuclear reactors in the U.S. Navy Fleet, including submarines and aircraft carriers.
With more than 7,000 employees at five primary locations and others around the U.S. and the world, we maintain an effective multi-disciplinary support staff including: business, technician, drafting, technical writing, information technology, project management, construction, skilled maintenance, security, regulatory, and legal professionals. Read more about our culture and career opportunities for military veterans.
Veteran Success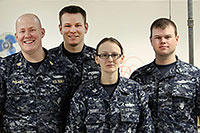 "What sets NNL apart from other jobs is the people I've met. Even during my prior military service, I was not surrounded by such a talented, patriotic, and results oriented work force. Most people have one or two of these traits, but the prevalence of all three in so many of my peers makes me want to come to work every day and try even harder to help them succeed." – Lyn, Project Management
About Us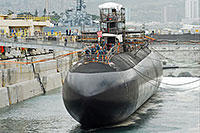 The Naval Nuclear Laboratory comprises the U.S. Department of Energy locations and personnel responsible for developing advanced naval nuclear propulsion technology, providing technical support to ensure the safety and reliability of our nation's naval nuclear reactors, and training the Sailors who operate those reactors in the U.S. Navy's submarines and aircraft carrier Fleets.
The Naval Nuclear Laboratory includes the Bettis and Knolls Atomic Power Laboratories, the Kenneth A. Kesselring Site, and the Naval Reactors Facility which have proudly supported the nation since 1946. The Naval Nuclear Laboratory has nearly 7,000 employees working at primary locations in Pennsylvania, New York, South Carolina, and Idaho. The Naval Nuclear Laboratory also has an established presence at numerous shipyards and vendor locations around the globe.
We are dedicated solely to the support of the United States Naval Nuclear Propulsion Program.
The Naval Nuclear Laboratory is operated by Fluor Marine Propulsion, LLC, a wholly owned subsidiary of Fluor Corporation.
About Fluor
Founded in 1912, Fluor Corporation is a global engineering, procurement, fabrication, construction, and maintenance company that transforms the world by building prosperity and empowering progress. Fluor serves its clients by designing, building, and maintaining safe, well executed, capital-efficient projects around the world. Clients trust Fluor and its 56,000 employees to successfully, ethically, and safely complete their capital projects. Read More.