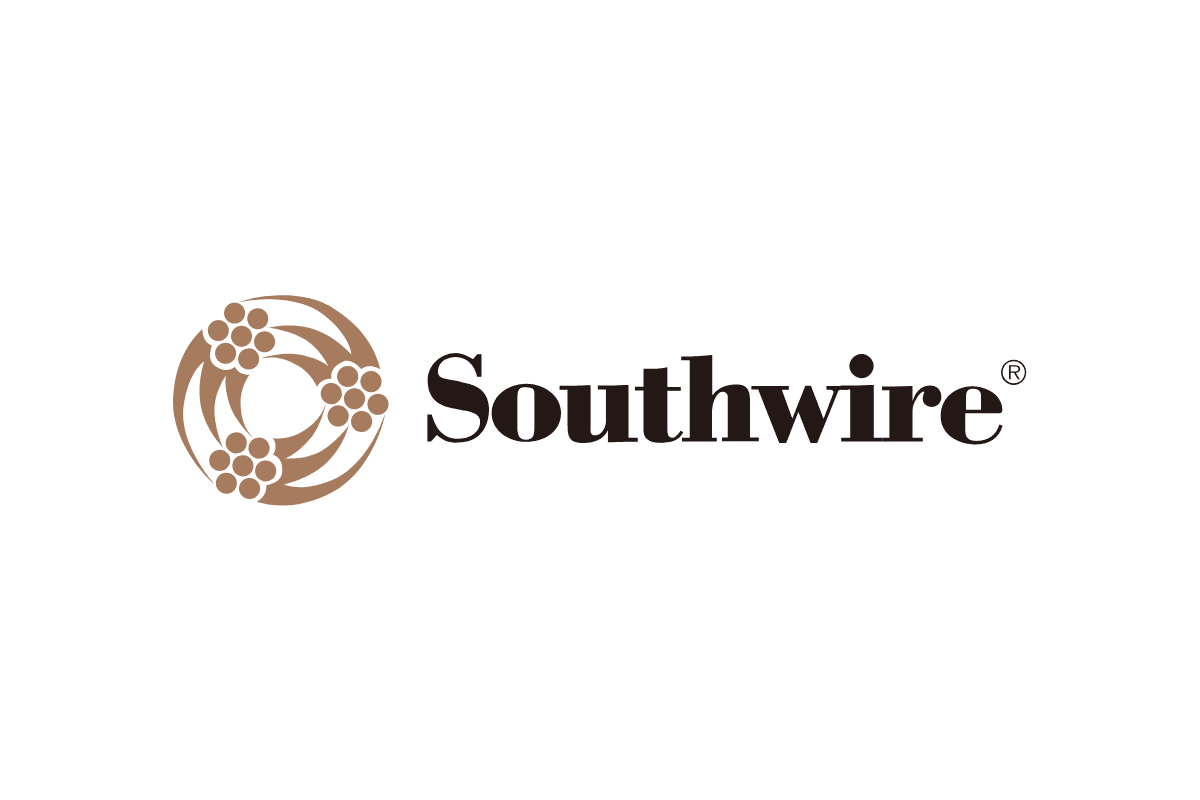 Careers for Veterans
Southwire Veteran Employer Profile
About Southwire
People powering people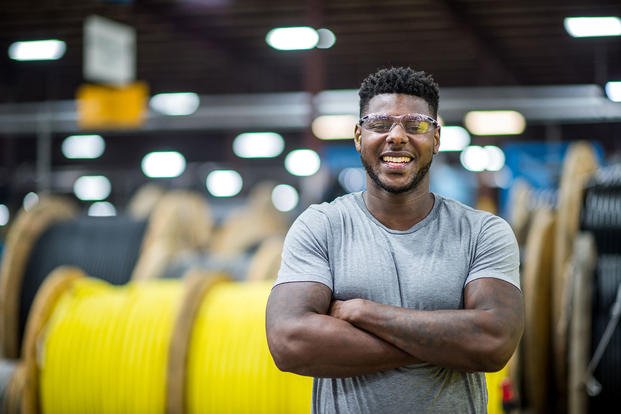 Nearly one in two new homes built in the United States contains our wire. We also produce half of the cable that transmits and distributes electricity throughout the nation. This is what we mean when we say Southwire is a leading manufacturer of wire and cable in North America. And we're not stopping there. The company is growing and the driving force that keeps us strong is our people. We believe veterans play a particularly important role in our success because their values and work ethics often match ours. Our teams benefit from the natural synergy that develops within a diverse group of people. This is how a small family-owned business headquartered in Carrollton, Georgia has grown to employ over 7,500 people worldwide with revenues that exceeded $6 billion in 2019. When we stick together, we grow together. Learn more.
Southwire Supports Veteran Employees
Southwire: A Leader in Technology and Innovation
Veterans at Southwire
Deploy your potential
At Southwire, everyone is welcome – from a man who has served for a decade as a Nineteen Delta to a young graduate who has spent just a few years in the Marines before college. As long as you have the right attitude. We value the skills you have acquired during your service, and we know you can leverage them in your career with us. Mission-minded professionals who understand the importance of watching each other's back hold a special type of power. So, if you have served in the military, we're confident that you will thrive within our culture of mentorship, persistence, and solidarity. With Officium (our veteran employee resource group) and our numerous veteran training programs, we strive to enrich your life at Southwire. Because when you give your best, it's only normal that we invest in your wellbeing and growth in return. Join Our Team.
Why Join Southwire
Flexibility, stability, camaraderie
With hundreds of open jobs, from machine operator to technician to engineer and more, we are looking to hire folks who can be our next strong links. You'll have the opportunity to shift gears, learn, and move through the ranks while making work satisfying, meaningful, and fun. Yes, we are hiring people who value the ethics of mutual respect, integrity, and honesty. But other than that, you don't have to change to fit in a mold. We welcome people from different backgrounds who won't be afraid to express their true selves. So, be outgoing, friendly, talkative, and everything in between. Everyone plays their part in creating the environment and the communities that so many of us enjoy. Right from the security guard who welcomes you in the morning to the very end of your day, you will know what it's like to immediately feel at home in a place where doors are always open. Come experience and influence what it means to be Southwire. Search Jobs.