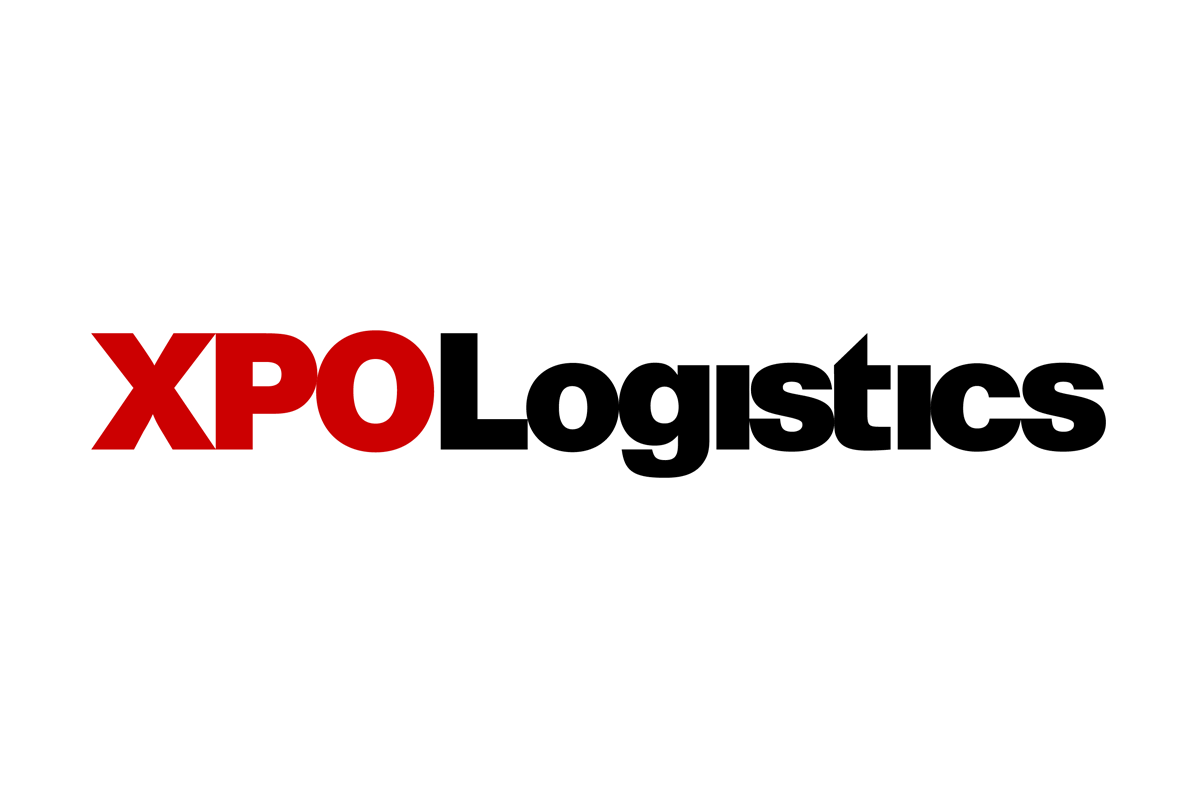 Careers for Veterans
XPO Logistics Veteran Employer Profile
Start Your Next Chapter with Us
Wherever you are in your career as a military veteran, XPO is the right home for you. Our industry is the perfect fit for your hard-won experience and skills, and our culture champions the values you prize. We're thoughtful, but determined to chase what's right. We innovate tirelessly, and know that teamwork is the best way to advance. We look out for each other, safeguarding the health and well-being of our co-workers.
Whether you want to build on your experience or head in a new direction, the opportunities at XPO match every military occupation, rank and skillset. We provide fulfilling civilian careers to military servicemembers in sales, service, commercial driving, operations, technology, human resources and many other areas. Once you're part of our ranks, our training and development programs will help you continue growing professionally. XPO never stops changing for the better. Together, we move the world forward. Find your next mission here.
Challenge Coins for XPO's Veterans
XPO Logistics: Let's Move the World Forward
About Us
XPO Logistics is one of the largest transportation and logistics companies in the world. We combine experience, cutting-edge technology and global scale to take the complexity out of the supply chain—so our customers can deliver for their customers. The more than 100,000 members of Team XPO work at over 1,600 locations in 30 countries. We're proud to have been named one of the World's Most Admired Companies by Fortune magazine and One of America's Best Employers by Forbes.
XPO is committed to helping motivated team players build their careers in many different settings: transportation hubs, distribution centers, offices, technology labs and virtual spaces. We're growing worldwide and looking for talented individuals at all experience levels. We do work that is important, meaningful and satisfying. That equals a supportive workplace with amazing colleagues, and an opportunity to realize your full potential.
Join us and do your best work in a positive environment with team support, competitive pay and personalized development.