Getting out of the military can be difficult. For many, it can feel like they have to start a new life with an unhelpful skill set that few people understand.
Robert Pinholt learned that it doesn't have to be that way. Veterans just need guidance -- and a couple hours of transition assistance classes aren't enough. So he founded Claymore Operations to help military members get that kind of mentorship.
Pinholt served in the U.S. Army's famed 10th Mountain Division and deployed to Afghanistan between 2006 and 2007. He left the service in 2007, confident that he had a plan for what he wanted to do.
It wasn't a good plan, but he didn't know that.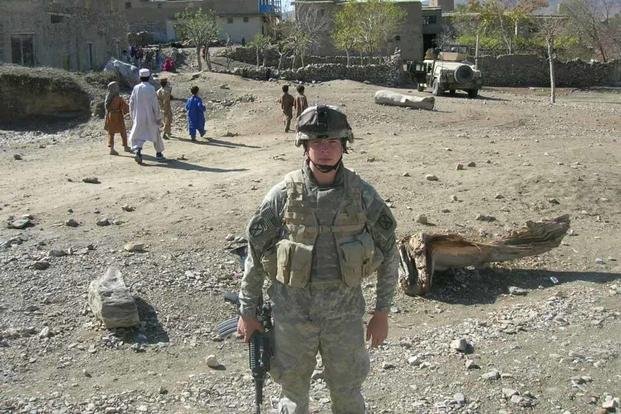 Like many separating veterans, it took years for him to realize the direction he was headed wasn't taking him to where he wanted to be.
Then, he met Gayle Westapher, a career executive in growing and directing nonprofits and a fellow Texan.
It was Westapher's mentorship that got Pinholt back on track.
"I wish I had it sooner," he said. "And by sooner, I mean even before I got out of the Army. I even saw the guys that I knew in the Army who could have benefited from it as well."
Pinholt said that veterans from every branch get out and believe that they have to start their lives over from scratch. He added that the military gives its people skills they may not realize they even picked up from their time in service.
To help his fellow veterans realize their strengths, he co-founded Claymore Operations, a Dallas-based nonprofit designed to link service members with mentors who will help them make the most of their time in the military and navigate the rocky waters of transitioning to civilian life.
His partner in that endeavor is his own mentor, Westapher, who helped him realize his values.
"I learned leadership skills and a lot of other intangibles that are valuable in the workplace," Pinholt said. "I didn't realize it at the time, so I started Claymore Operations to connect warfighters with people who have wisdom to share."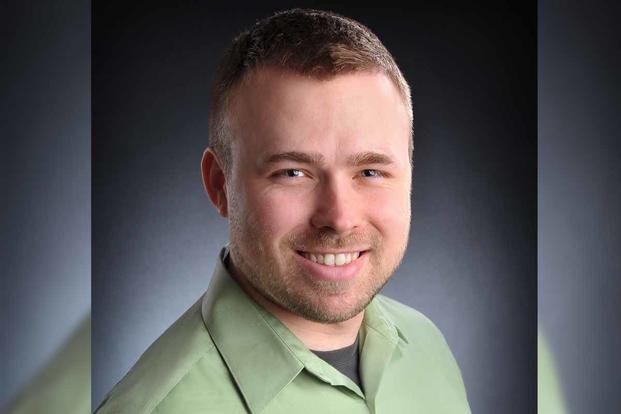 The idea is that mentorship can show military members the valuable experiences and skills they're picking up every day they serve in the military. The mentor helps them develop a plan for what will happen once they leave the military. Most importantly, it helps soon-to-be veterans build a support network and a professional network as they transition to civilian life.
It doesn't matter what a service member does in the military, what they choose to do in their post-military career or where in the world they're stationed. Claymore Operations wants to connect a mentor to any veteran who wants one.
Claymore Operations' mentors are all volunteers, and that's important to Pinholt, because it means they're personally invested in the person they're mentoring.
The formula pairs a military member or recently separated veteran with two mentors: one who is a veteran and one who was never in the service. The founders believe it gives the military member both perspectives.
"It's like crossing a bridge," Pinholt said. "You don't know what's on the other side. The veteran mentor has crossed that bridge and can help you cross. The civilian mentor doesn't know what's on the military side of the bridge, so he doesn't entirely understand that side. But that puts him in a unique position to help the warfighter understand the civilian side better."
Each "warfighter" (as Pinholt calls Claymore Operations' mentees) gets two mentors dedicated solely to them, so the focus stays on the individual veteran.
There's no cost to be a mentor or a mentee. Claymore Operations wants applicants to start engaging as early in their career as possible -- even if they aren't in the military yet.
"You don't know what you don't know," Pinholt said. "We never want to be just a phone number to call. My goal is to connect those who don't know with talented people to get them through their military career and take advantage of every opportunity that arises."
-- Blake Stilwell can be reached at blake.stilwell@military.com. He can also be found on Twitter @blakestilwell or on Facebook.
Want to Know More About Veteran Jobs?
Be sure to get the latest news about post-military careers as well as critical info about veteran jobs and all the benefits of service. Subscribe to Military.com and receive customized updates delivered straight to your inbox.