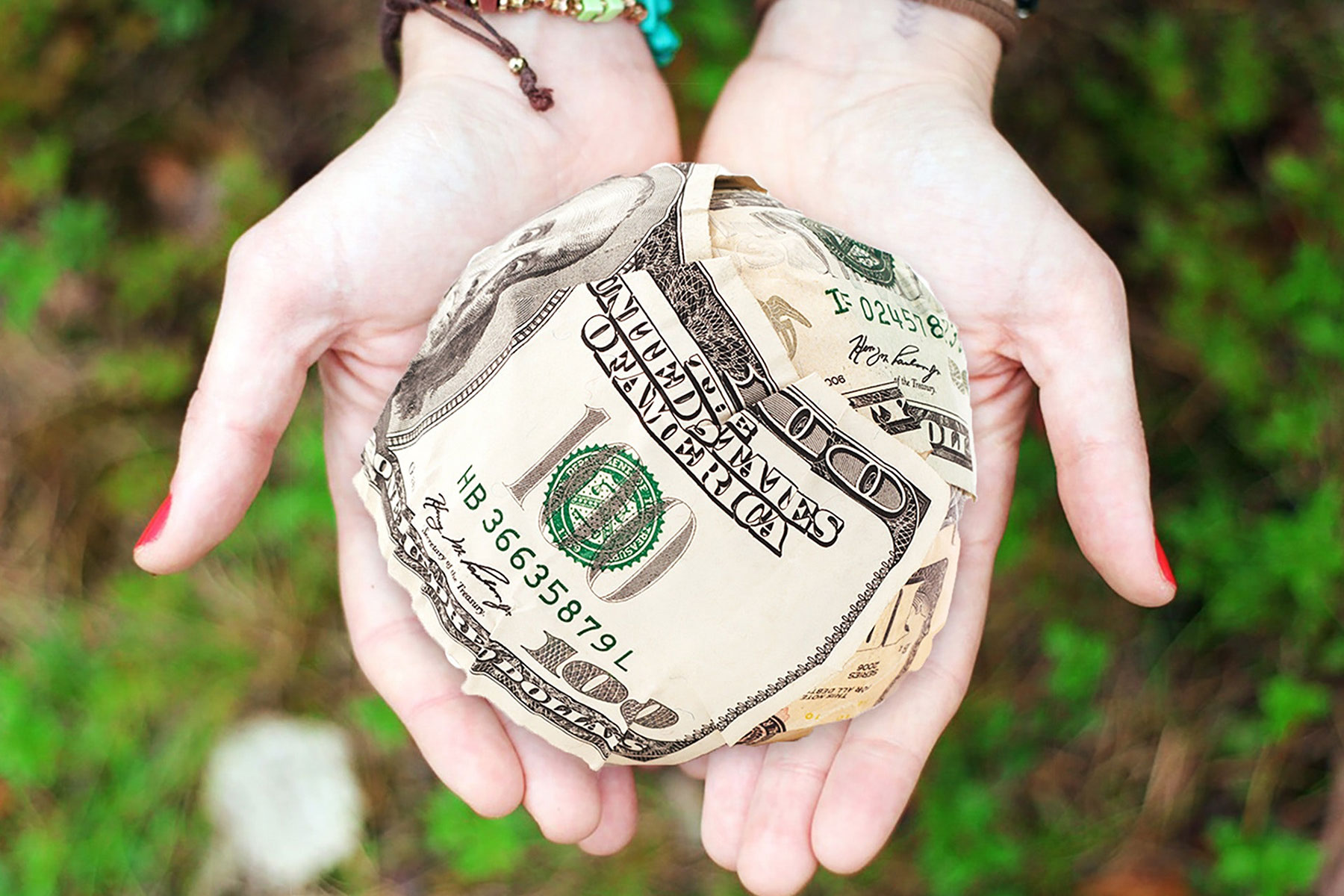 The Basic Allowance for Housing (BAH) is based on geographic duty location, pay grade, and dependency status. BAH is intended to provide uniformed service members equitable housing compensation based on housing costs in local civilian housing markets, and is payable when government quarters are not provided.
Since 2008 the BAH rates are directly related to the cost increases of the local rental housing markets. Individual rate protection prevents the decrease of a BAH rate as long as the status of a service member remains unchanged. The service member who is already attached to his or her unit and receiving BAH will receive any published BAH increase, but no decrease. When the new BAH rates go into effect, rate protection assures that the servicemembers typical out-of-pocket costs may be less, but never more, than upon their reporting date.
Each year the BAH tables are released between about December 15 and January 1. The overall average military Basic Allowance for Housing rates across the country increased over the last year. As noted above, BAH rates are based on the combination of local costs for rent and utilities for various housing types. Any fluctuation of one or more of those factors in a given location will affect BAH rates for that location. 
Any active duty servicemembers who see a drop in BAH for their locality will have their BAH protected, thanks to "individual rate protection," which was adopted by Congress over a decade ago. On the other hand, those who live in an area that sees a BAH increase will enjoy a bump in the paycheck.
Current BAH Rates
To calculate your complete military pay, including base pay, BAH and other special pays, use the Military Pay Calculator.
You can also view historic BAH rate tables:
Want to Keep Track of All Your Military Pay Benefits?
Don't get left behind when it comes to staying on top of BAH updates, and changes to all your other military benefits. Sign up for a free Military.com membership, and benefits updates will be delivered straight to your inbox.