As Americans pause to remember 9/11, the anniversary of the September 11 attacks on the World Trade Center and Pentagon and the crash of Flight 93 in Pennsylvania, haunting images of destruction, courage and sacrifice likely leap to mind. We can remember exactly where we were and what we were doing when we learned of the attacks.
But even decades later, rarely seen photos can still offer a unique perspective on the moments of that day that have shaped who we have become as a nation and military in the aftermath of the terror attacks.
The Navy Archives recently released a collection of photos taken by first responders and military members in the hours after American Airlines Flight 77 struck the Pentagon at about 9:37 a.m. on 9/11, blazing a path of destruction that ended in an alley between the C and B Rings.
Related: Check Out These 20 Rarely Seen 9/11 Photos
These vivid images offer a special glimpse into the events in and around the Pentagon on Sept. 11, 2001.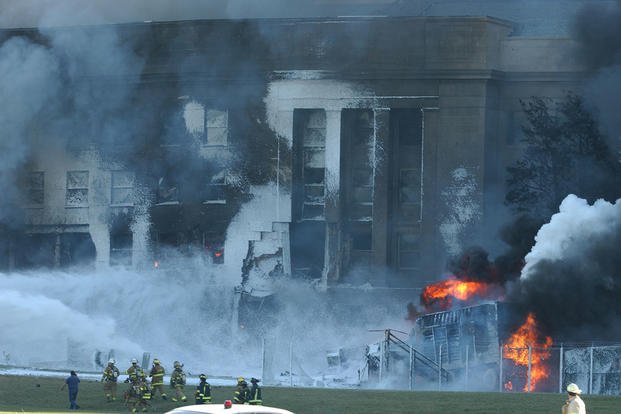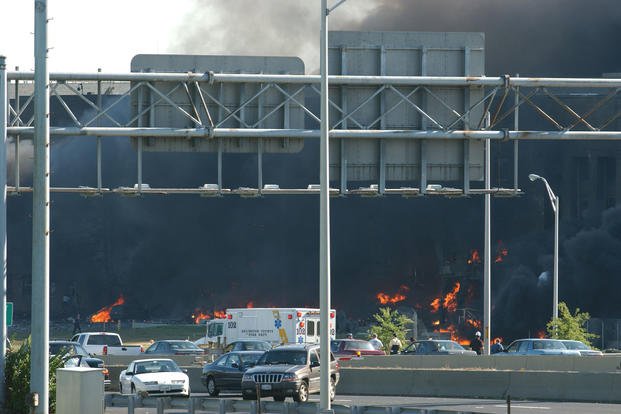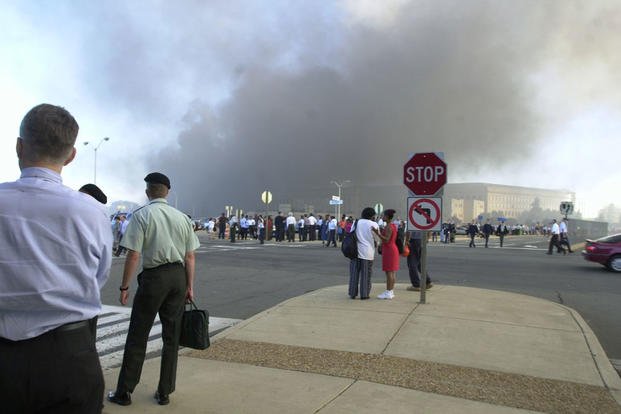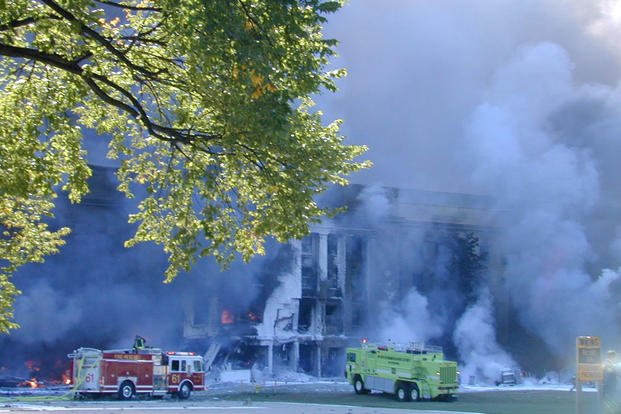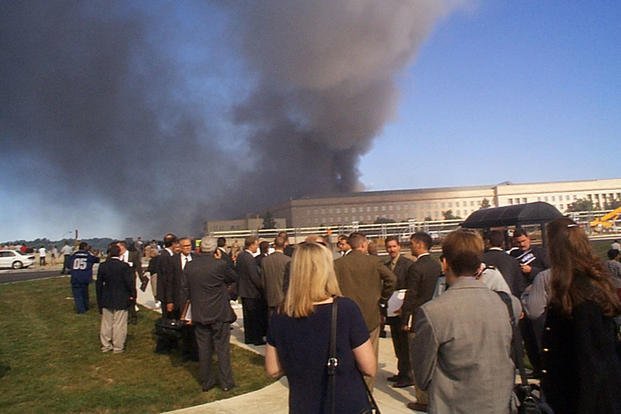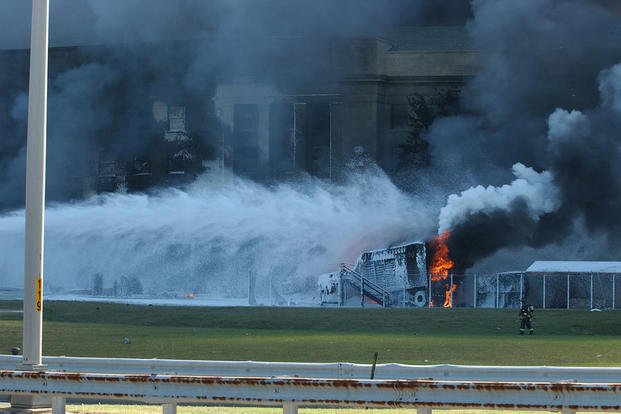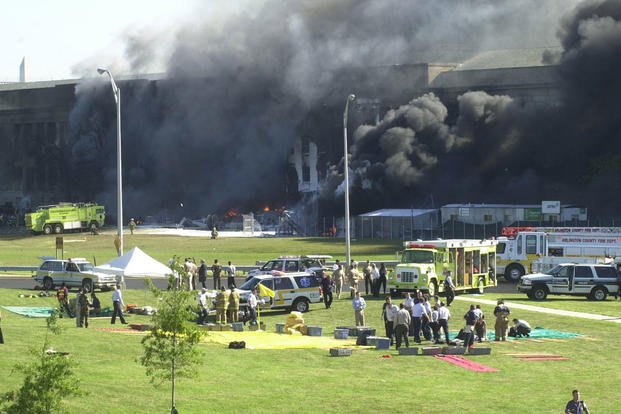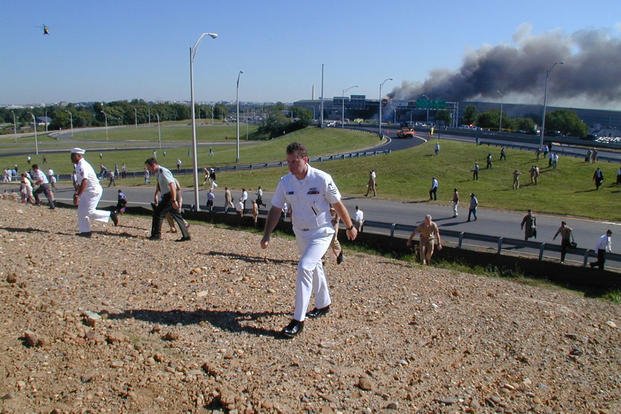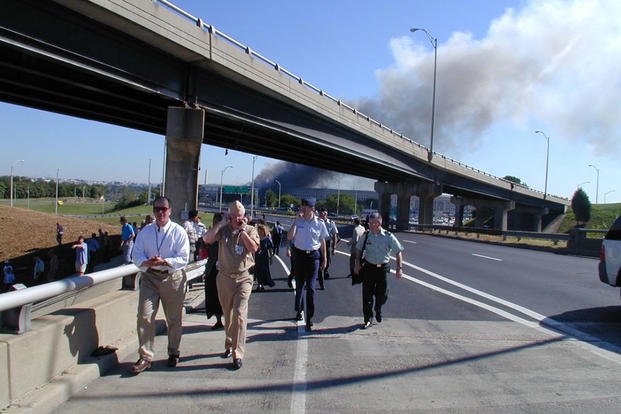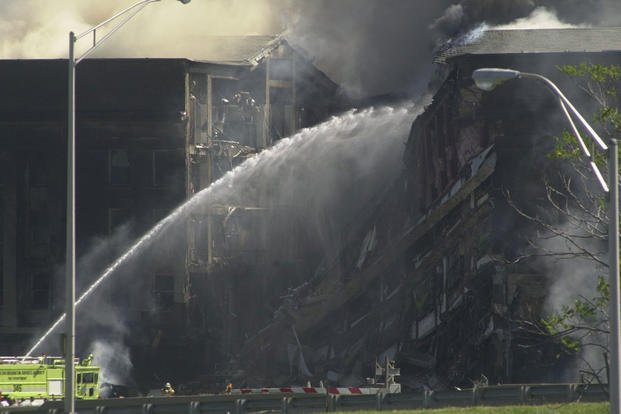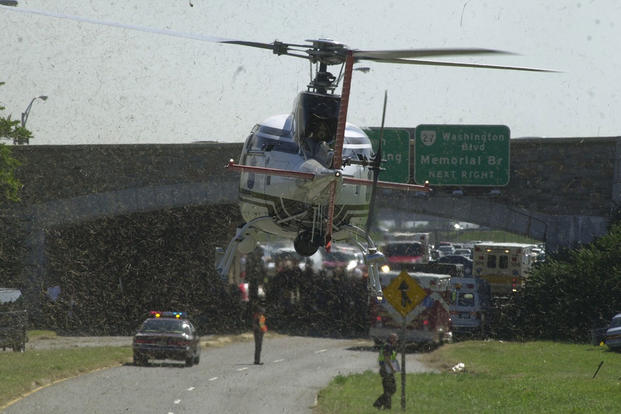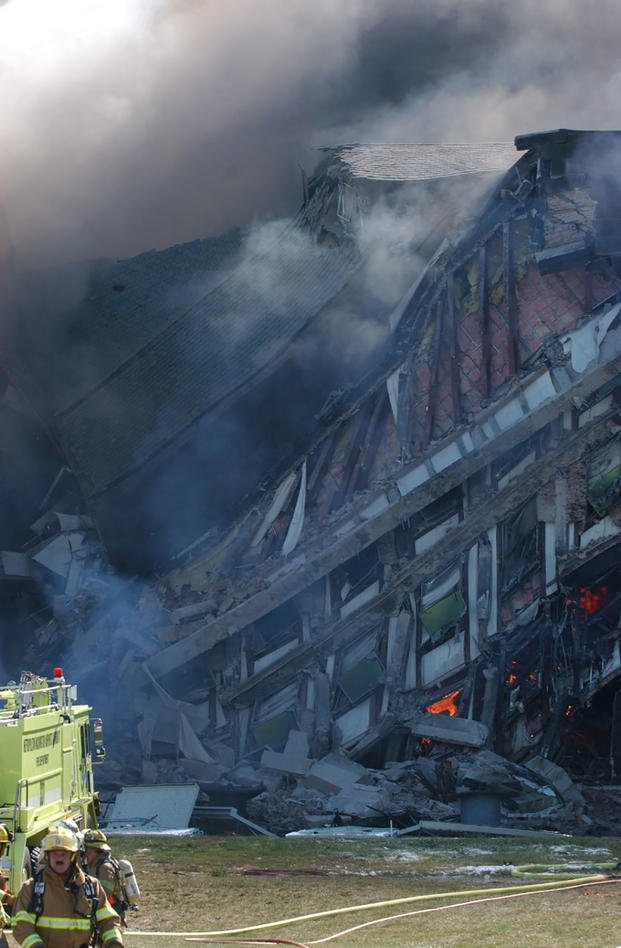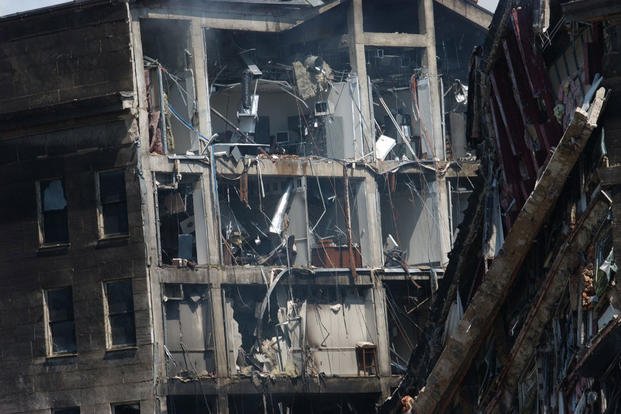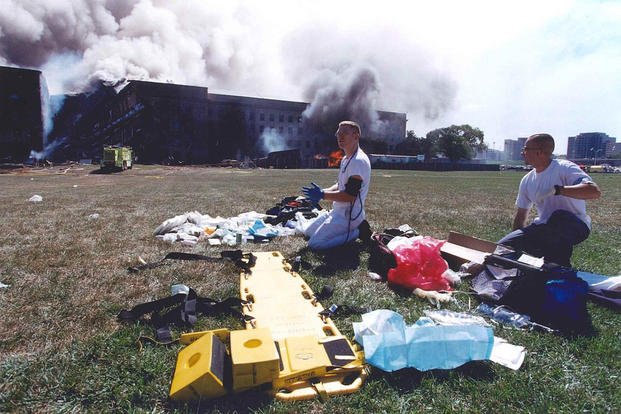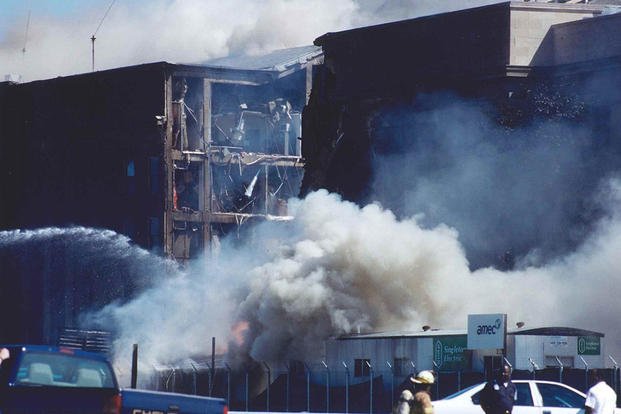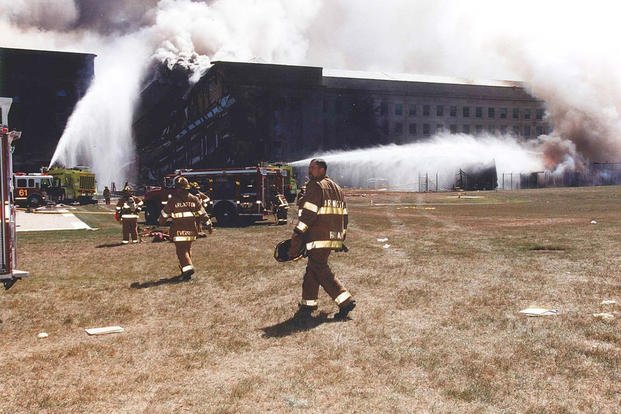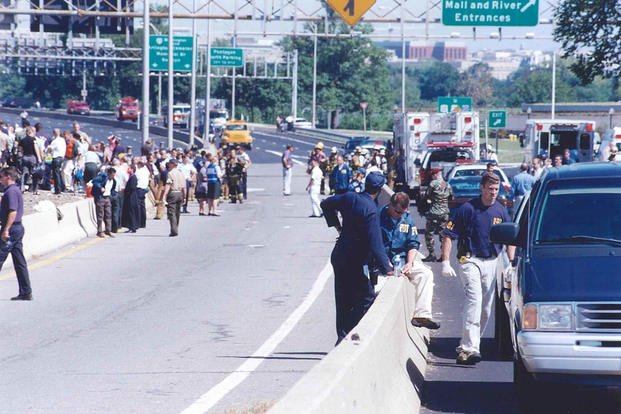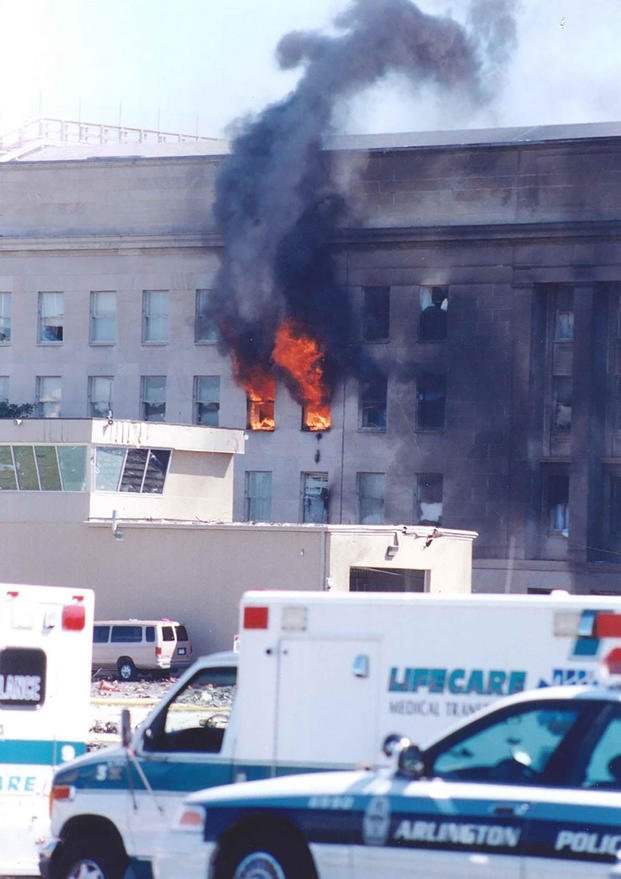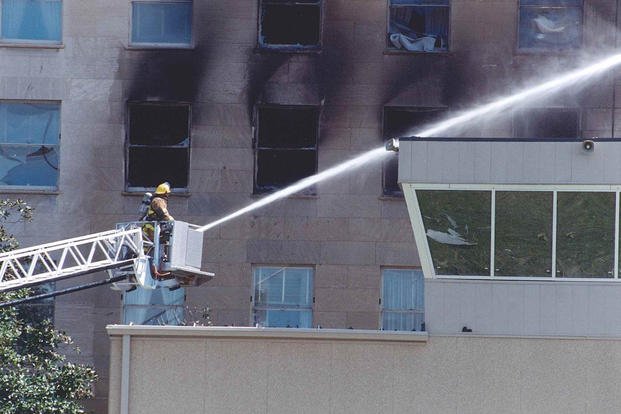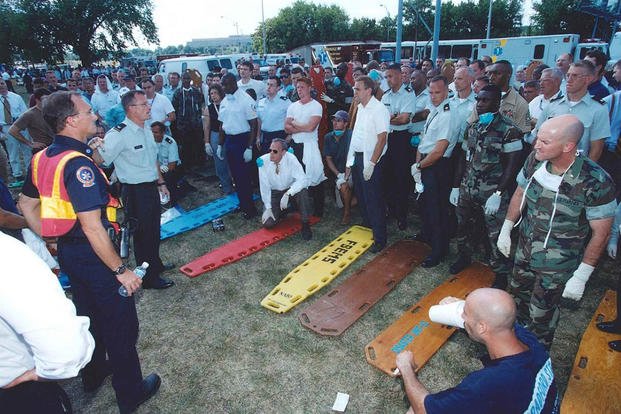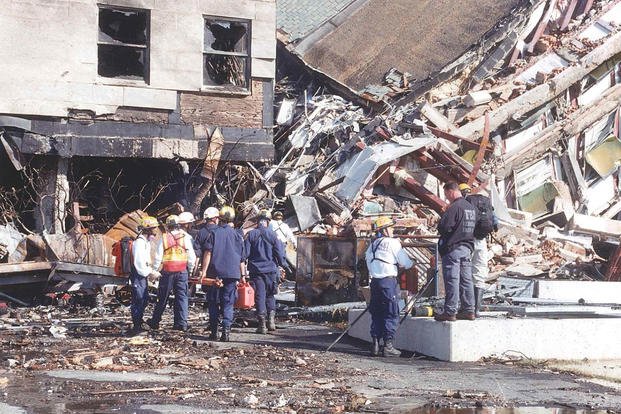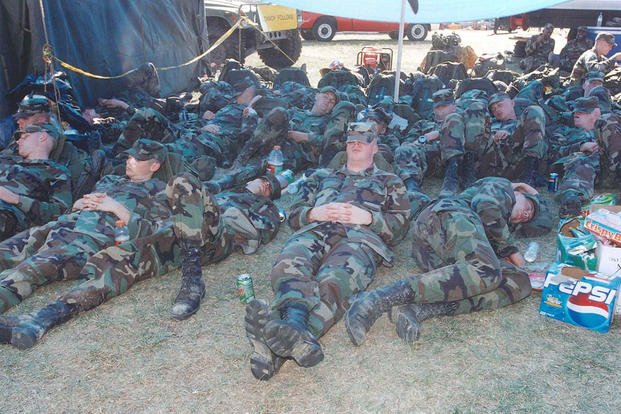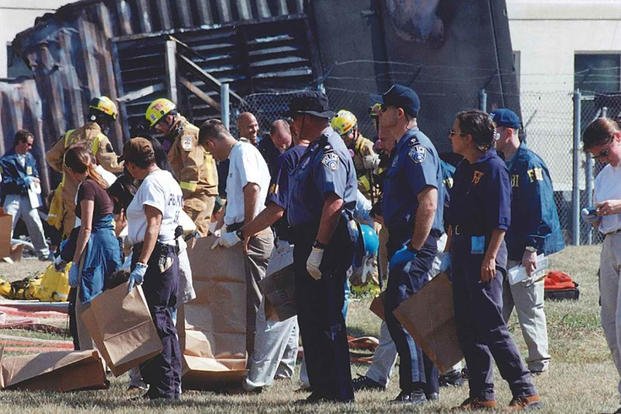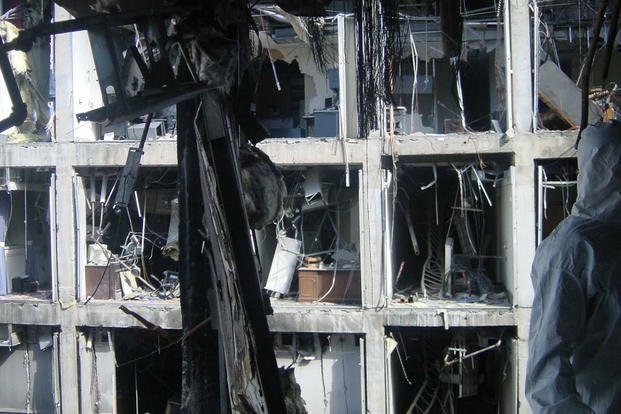 This story was corrected to remove a typo regarding the flight number of the plane that crashed in Pennsylvania.  
Want to Know More About the Military?
Be sure to get the latest news about the U.S. military, as well as critical info about how to join and all the benefits of service. Subscribe to Military.com and receive customized updates delivered straight to your inbox.