The U.S. Department of Veterans Affairs will collaborate with Microsoft to provide the new Xbox Adaptive Controller and other gaming services to 22 VA rehabilitation centers.
The new device will allow veterans with limited mobility to play Xbox games, reconnecting them to a pastime that is often a significant part of the lives of the men and women who serve.
Microsoft will train designated VA staff in how to use the equipment, and the staff will share feedback with the company on how well the controllers are performing.
The adaptive controllers and other gaming equipment will be on-site for veterans to use at events hosted by the VA's Office of National Veterans Sports Programs & Special Events, such as the National Veterans Wheelchair Games.
"If we do our job well and we're able to expose veterans to [the Xbox Adaptive Controller] as a possible tool or intervention in their rehab process, I expect to find successes even in those folks who have never gamed before in their lives," said Dr. Leif Nelson, director of the VA's National Veterans Sports Programs & Special Events.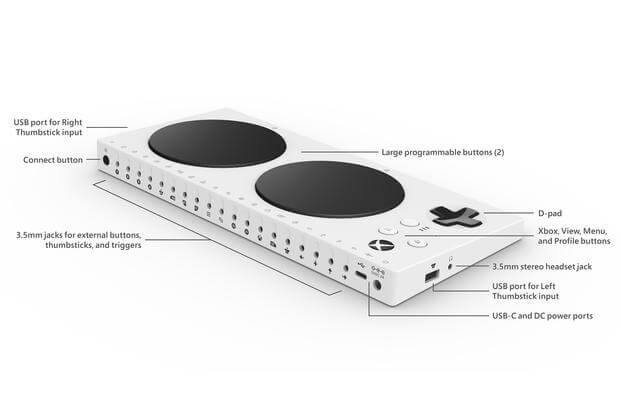 Mike Monthervil, a U.S. Army veteran injured in Afghanistan and a participant in Jamie Kaplan's gaming physical therapy program, said, "Gaming was kind of a big thing [during deployment in Afghanistan]. We'd go out on missions so much that, the days that we didn't, we'd all be in one room playing video games. I think gaming is helping soldiers like myself getting back to doing what they love and bringing joy into their lives."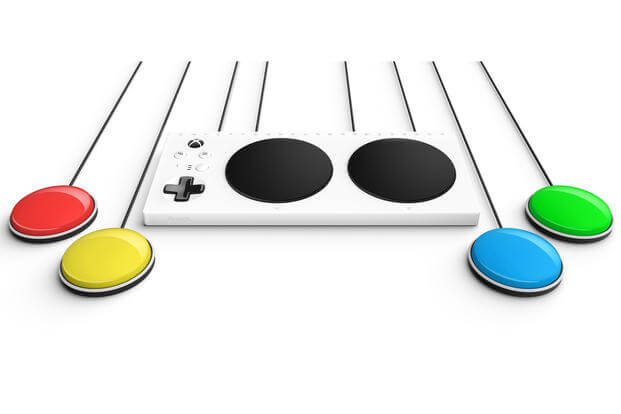 If you're wondering whether your local VA will have the adaptive controllers, the following 16 centers have confirmed participation, with at least six additional centers to come: Augusta VA Medical Center (VAMC), Central Alabama VA Health Care System (HCS), Central Texas Veterans HCS, Chillicothe VAMC, Dayton VAMC, Memphis VAMC, Minneapolis VA HCS, Richmond VAMC, VA St. Louis HCS, South Texas Veterans HCS (Audie L. Murphy VA Hospital), South Texas Veterans HCS (Kerrville Division), James A Haley Veterans Hospital -- Tampa, VA Eastern Colorado HCS, VA New York Harbor HCS, VA Palo Alto HCS, and VA Puget Sound HCS.