Living with 2020 was hard on kids, but an annual month of the military child program from the Army and Air Force Exchange Service (AAFES) is creating something for military kids to look forward to.
A series of special military kid iron-on patches introduced by AAFES last year through a program with Vanguard are still available at select locations. For a list of where the patches are still available, check the AAFES website. Kids also can get a coupon for a free treat at participating restaurants.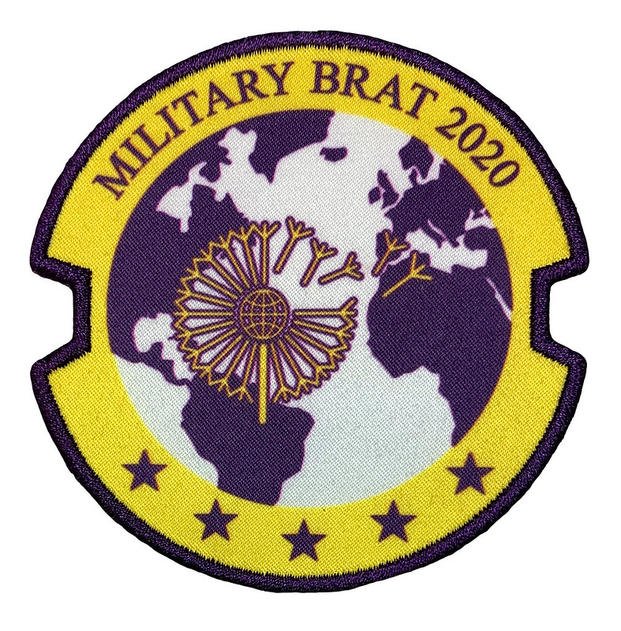 The exchange also is hosting a series of giveaways in April 2021, with 70 prizes in 16 sweepstakes. Adults can register online for chances to win. Prizes include Sesame Street Little Laughs Tickle Me Cookie Monster, BeyBlades Speedstorm dual pack and Nerf Ultra Four Blaster. 
"Military children are often likened to dandelions, because they blossom wherever they land," Air Force Chief Master Sgt. Kevin Osby, the exchange's senior enlisted adviser, said in a release. "The Exchange honors and celebrates the resiliency of military children with Month of the Military Child activities."
Sign up here for an opportunity to win one of 32 exchange gift cards valued at $250 each.
The exchange also has some great free coloring and activity pages for your family this month, with prizes going to four winners in each activity. The contests are: 
Disney Princess coloring contest April 2-8
Family Game Night picture contest April 9-15
Nerf Target contest April 16-22
Play-Doh sculpting contest April 23-29
There's no shortage of disappointment in the way things are going right now, especially for our kids. But during this month where we celebrate their resilience and adaptability to live a life they didn't choose, we are grateful for every organization and everything we can do to show them how much they are loved.
-- Rebecca Alwine can be reached at rebecca.alwine@monster.com. Follow her on Twitter @rebecca_alwine.
Keep Up with the Ins and Outs of Military Life
For the latest military news and tips on military family benefits and more, subscribe to Military.com and have the information you need delivered directly to your inbox.