When Jacob Hausman joined the Army in 2002, he was just 17 years old and was fulfilling a childhood dream. A year later, he found himself in Iraq as an infantryman. When he came home, he was an entirely different person.
Hausman struggled with the common symptoms associated with returning veterans, telltale signs of traumatic brain injuries and post-traumatic stress disorder. While seeking treatment, he discovered a passion for the nonprofit Fisher House Foundation, along with the perfect way to help raise money for it.
While deployed in 2003, he suffered a traumatic brain injury when an improvised explosive device hit his Stryker infantry carrier vehicle and knocked him unconscious. When he came home in 2004, he suffered from anxiety, ringing in his ears, a host of sleep-related issues and problems with his personal life. He was soon diagnosed with post-traumatic stress disorder.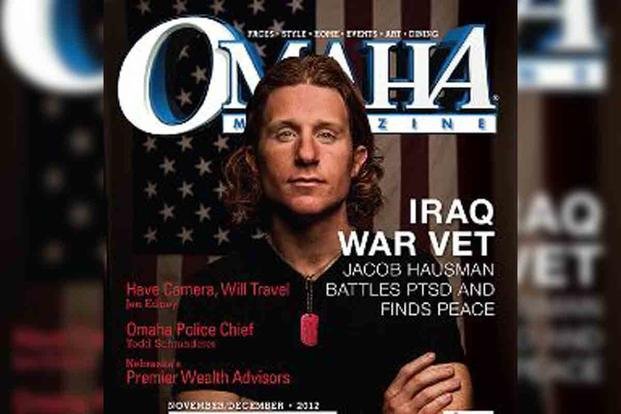 For six years, Hausman stuck to a counseling and medication regimen at the Veterans Affairs hospital in Omaha, Nebraska, despite it being 100 miles away from his home. While going through his treatment, he noticed that some families visiting his VA hospital came from almost as far as he did -- and they often were there for days at a time.
That's when he learned about the Fisher House Foundation. Founded by New York City real estate magnate and philanthropist Zachary Fisher in 1990, Fisher House Foundation builds homes for military families to stay on VA campuses while their veteran is being treated. Despite never needing an overnight stay, Hausman really loved Fisher House.
Hausman one day would become known as Deltia, one of the top streamers of the video game Elder Scrolls Online (ESO) through the livestreaming service Twitch. Hundreds of people at any given moment are signed in to watch him play the game.
In 2021, he used his abilities to raise money for Fisher House Foundation through a marathon of more than 24 hours of gameplay, raising more than $10,000. Since his followers loved it so much, he will do it again. This time, he will play for 60 hours over five days in early March, hoping for a bigger haul.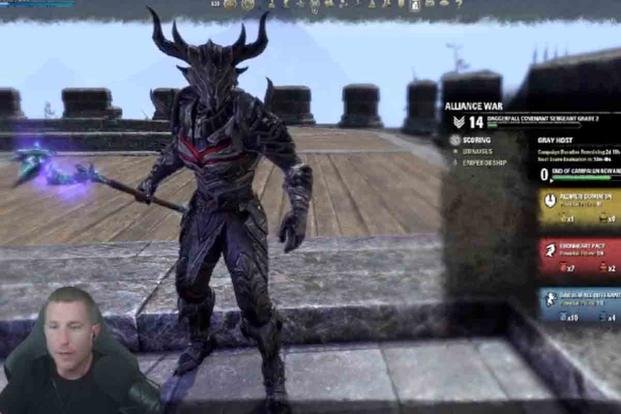 Some readers might balk at the idea that people either would watch someone else play video games or that any money could be raised this way, but Twitch streaming and video games are both big deals, especially among young vets.
In 2021, an average of 2,300 Twitch viewers were watching streamers play Elder Scrolls Online at any given time, with a total of 1.3 million hours viewed last year, according to TwitchTracker. As for fundraising potential, Forbes reported that Twitch streamers are showing a strong philanthropic streak, raising $83 million in 2020. Gamers and streamers raised more than $27,000 for Fisher House in 2021.
For the younger generations of the military-veteran community, it could mean more military and veteran-oriented nonprofits may find an entirely new revenue stream.
Online gaming, sometimes called "esports," is a major pastime for America's military members and veterans. Recruiters recognized the potential for video games early on, creating esports teams for some branches to attract younger recruits. The U.S. Army even created a game of its own, "America's Army," in 2002 as a recruiting tool.
It shouldn't surprise anyone that veterans remain engaged in esports long after leaving the military. The USO says half of military veterans play video games to cope with military-related issues. What might come as a surprise is that they have raised some big money for charitable organizations through esports streams, like the one Hausman uses to raise money for Fisher House.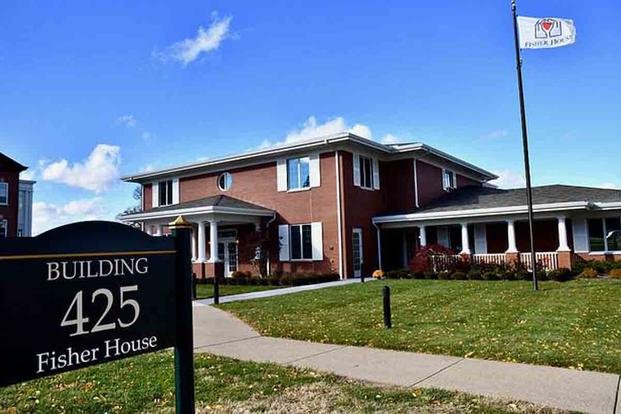 Anyone who wants to know more about livestreaming for a cause can check out Tiltify, Donor Drive or Streamlabs. Anyone who wants to support Fisher House through Hausman (also known as Deltia) should keep an eye on the Fisher House Tiltify and Streamlabs pages or visit Hausman's website, DeltiasGaming.com.
-- Blake Stilwell can be reached at blake.stilwell@military.com. He can also be found on Twitter @blakestilwell or on Facebook.
Want to Know More About Veteran Jobs?
Be sure to get the latest news about post-military careers as well as critical info about veteran jobs and all the benefits of service. Subscribe to Military.com and receive customized updates delivered straight to your inbox.