This week in the military, President Joe Biden signed the Sgt. First Class Heath Robinson Honoring Our Promise to Address Comprehensive Toxics, or PACT, Act into law to address veteran health care and compensation related to toxic exposure from burn pits; two Ranger School candidates were killed after a tree fell on them; and Afghans evacuated after the U.S. withdrawal from Afghanistan are in limbo as Congress introduces immigration legislation aimed at giving refugees more permanence.
Episode 3 of Fire Watch is out today. Tune in wherever you get your podcasts.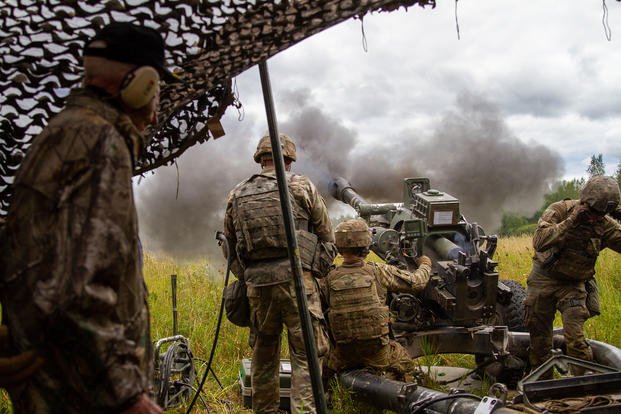 Related: 102-Year-Old WWII Veteran from Segregated Mail Unit Honored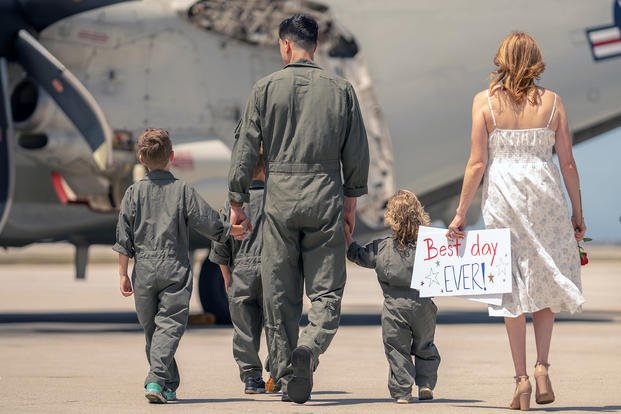 Related: Navy: No PFAS 'Forever Chemicals' Detected in Red Hill Water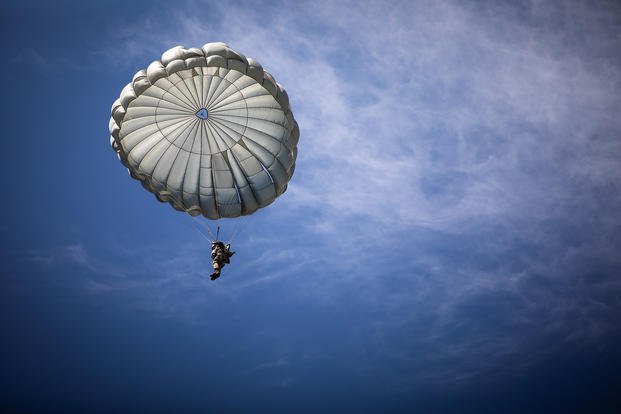 Related: A Paratrooper Started D-Day by Hanging from His Chute on a Church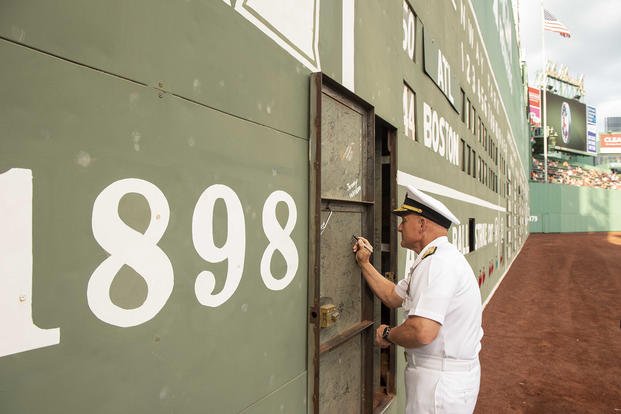 Related: Military Discounts for Major League Baseball Games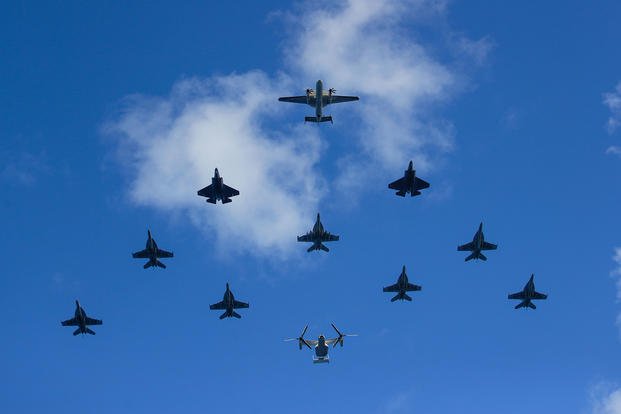 Related: Navy Will Offer Chiefs Promotions to Go to Sea -- or the George Washington -- in New Program 
-- Drew F. Lawrence can be reached at drew.lawrence@military.com. Follow him on Twitter @df_lawrence.