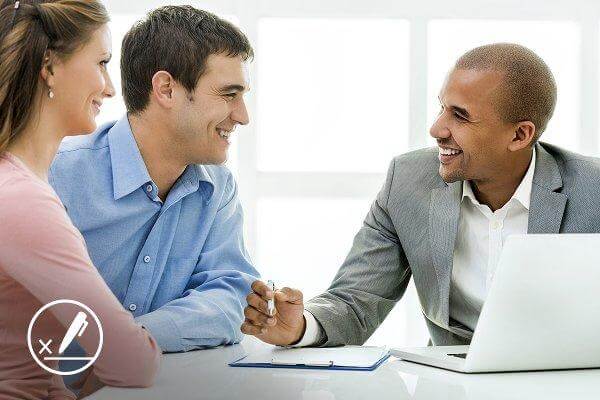 What are the basic steps for applying for a receiving a VA loan? This section will walk you through the VA loan process.
Get Eligible for a VA Loan
In order to secure your VA home loan you'll need to produce your lending institution with your Certificate of Eligibility, or COE.  This shows that you've qualified for this military benefit.  See how long you have to be in the military to qualify for a VA loan.
Find a VA Home Loan Lender
Your VA loan lender can help you not only with the paperwork, but with determining whether or not you meet the qualifications:  credit, income and debt ratios. Start by obtaining no-obligation rate quotes from up to five lenders with our VA Loan Finder.
Choose a Home
Work with your real estate agent to find the right home for you. Once you have, be certain your purchase contract includes a "VA Option Clause".  Your agent and loan lender will help out with this.
VA Loan Processing
Your lending institution will then begin with the VA appraisal and all of your loan documentation, including credit, debt information, employment, etc. 
Closing on Your VA Loan and Home
Once all the paperwork is processed you'll have a title company, lawyer or other representative to handle the closing.  Enjoy your great new home!
Get Started Today
Our VA loan finder can match you with up to five rate quotes from different lenders. Check it out now!