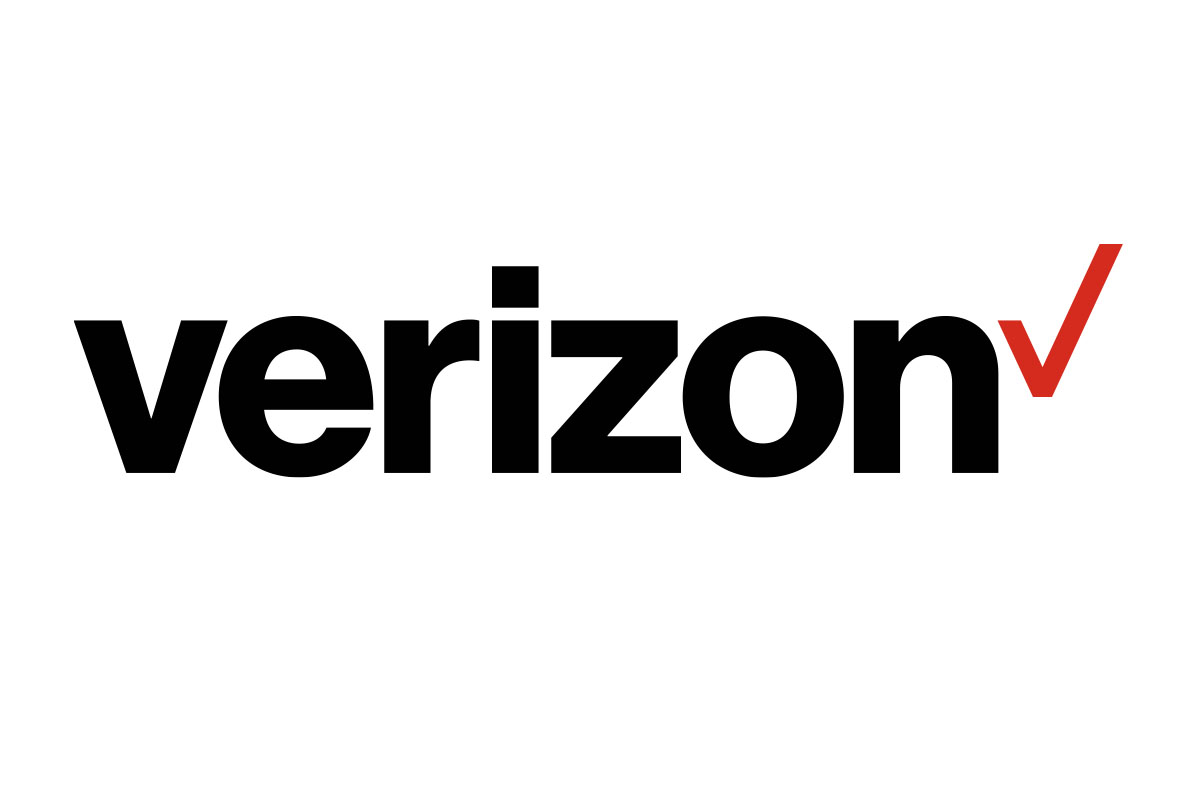 Search Jobs at Verizon
Explore our Military Skills Matcher, resources and careers at Verizon.
Search & Apply Now
Careers for Veterans
Verizon Veteran Employer Profile
From the military to the workforce.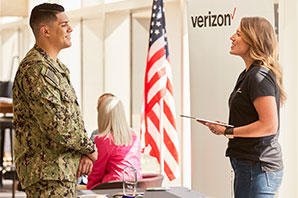 As a top-3 Military Friendly® Company for the past four years, Verizon is always looking for experienced leaders to help us stay competitive and move the world forward. We are proud to provide veterans and service members with the guidance and support needed to transition from the military to the workforce. As veterans themselves, our dedicated military recruitment team understands the skills you bring and provides the tools and resources as you begin your career at Verizon.
With nearly 10,000 veterans contributing their skills across our entire business, we value the exceptional leadership qualities, diverse expertise and dedication to teamwork that our military members bring to the V Team. We're honored to work alongside them each day — and fortunate to benefit from their outstanding skills, discipline and experience. Join our Military Talent Network or Military Spouse Talent Network to find a rewarding career here.
What Military Friendly® means to our team.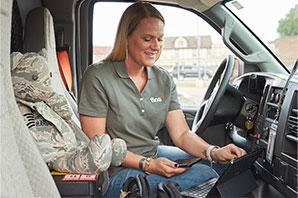 "Here, my military leadership and skill sets are valued, and it makes me happy when a civilian company sees my worth outside of the military. I also have the comfort of knowing that there are other service members working within the company because this helps keep the military camaraderie going. Leaving the military can be challenging, but having others who understand you and your service is a great help, especially on the hard days. Civilian life and military life are two separate worlds and it is wonderful when they work together."
— Barbara "Barbie" R., Operations – Local Manager, Air Force veteran
A top company for vets.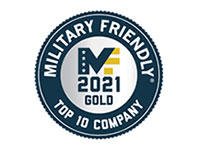 We're honored to be recognized for our commitment to serving the military community. We do more because you deserve nothing less. Our commitment to service members is reflected in our workforce. We've been a top-3 Military Friendly® Company for the past four years (2018 - 2021). We're also proud to rank highly in these Military Friendly® categories: Employer, Military Spouse Employer, Brand and Supplier Diversity.
About Verizon
As one of the world's leading providers of technology, communications, information and entertainment products, Verizon is transforming the way people, businesses and things connect. Here, we foster a culture of learning and empower V Teamers with the space to create within every role. We're a diverse network of people driven by our aspirations and shared purpose, committed to shaping the future. Together, we are moving the world forward — and you can too. Dream it. Build it. Do it here.