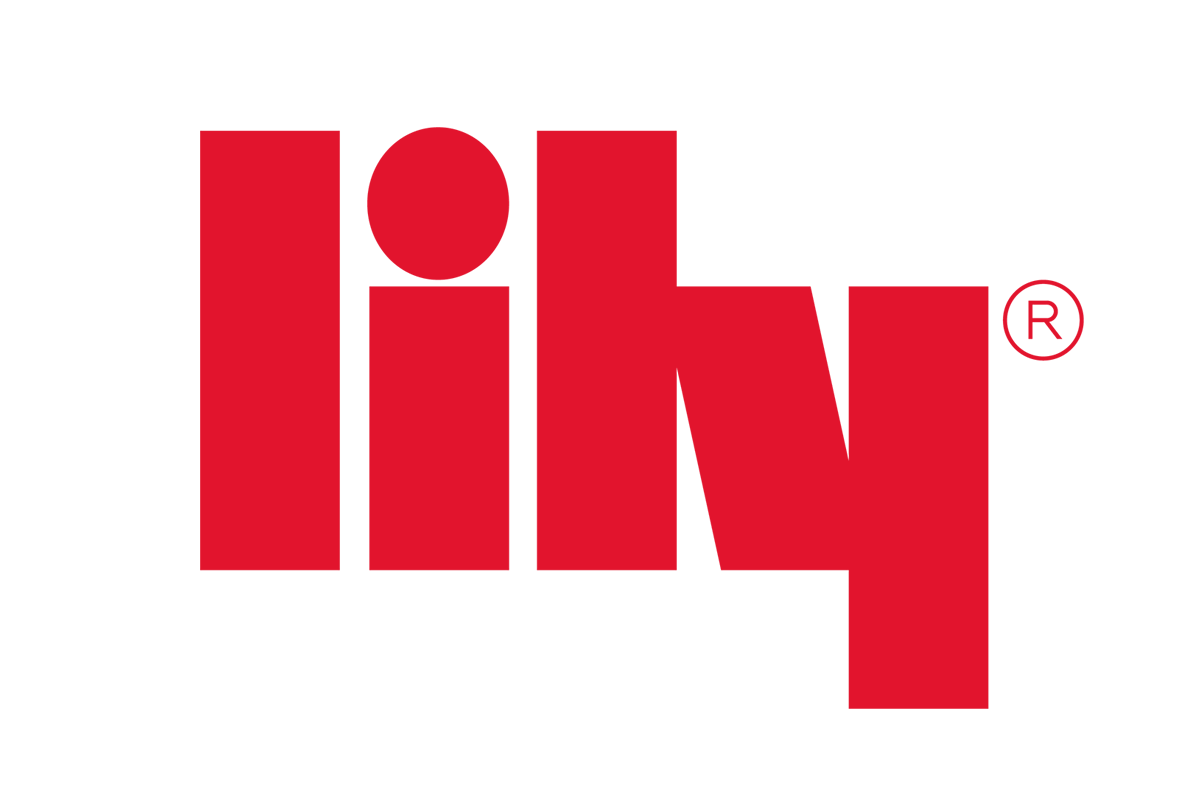 Careers for Veterans
Lily Transportation Veteran Employer Profile
We Stand With Those Who Served Our Great Nation
We value the characteristics our U.S. military veterans possess; because they are similar to those found at Lily. You have learned to succeed in the most trying, chaotic, and nearly impossible environments and we think that makes you a perfect fit for the transportation and logistics industry. Learn More.
Here's what our people are saying:
We Salute You!
Lily recognizes the unique values you as a veteran can bring to our company. The commitment, discipline and mission focus you embraced in the military are the characteristics we seek.
If you choose to join the Lily family, we will integrate, train, and do what it takes to retain you. Together we will succeed!  We need your knowledge, your experience, and your will to succeed on Lily's team.
May God bless you, your family, and our USA.
About Us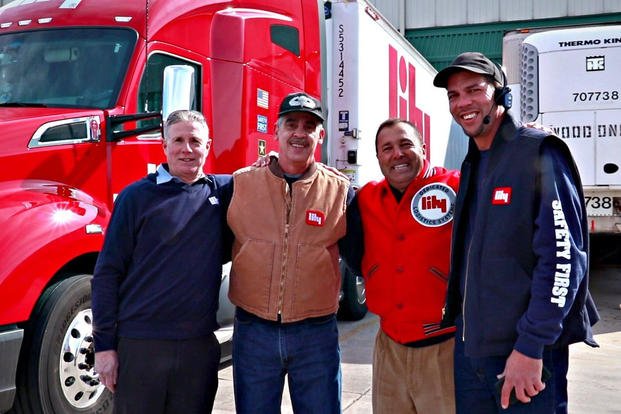 At Lily, we believe people are our greatest asset.  We understand that without our dedicated, talented employees, we would not be the successful company we are today.  Lily is family owned and strives to treat every employee as a member of our "family"; with respect, honesty and fairness.  We're proud to say that we have one of the highest retention rates in the industry and we believe that is a direct result of our operating philosophies.