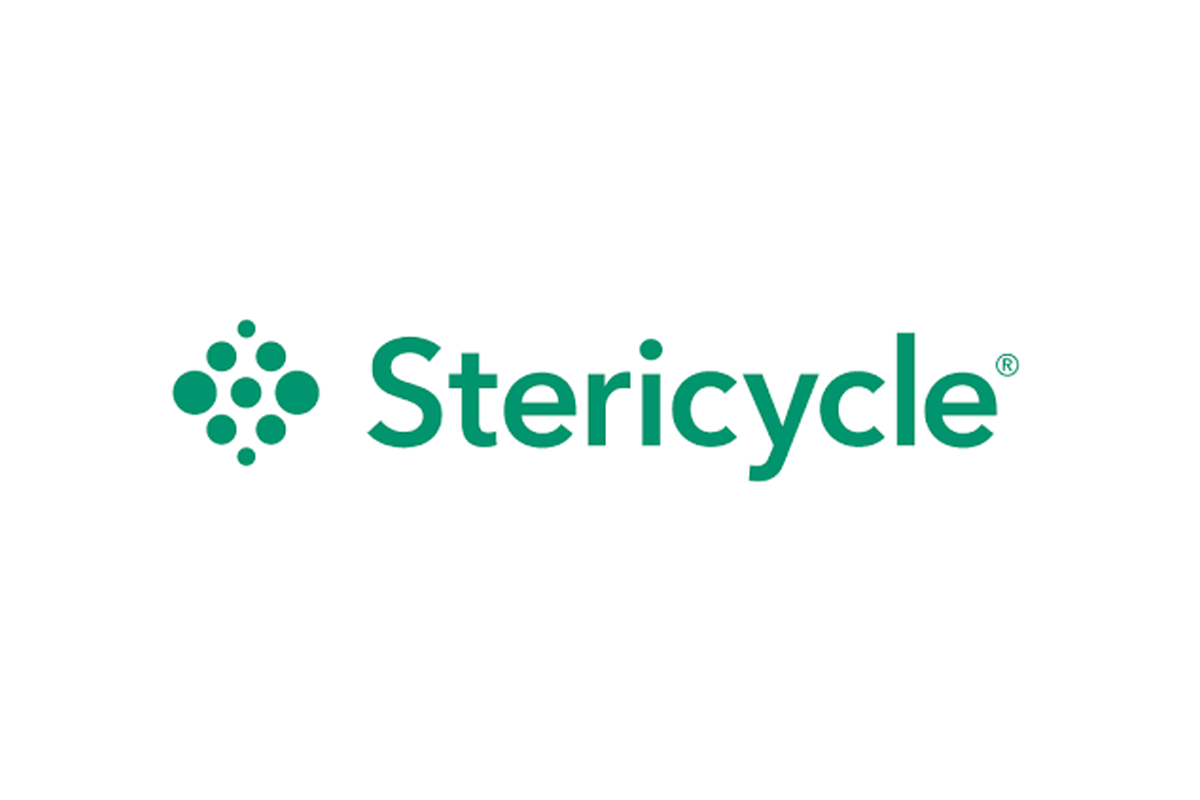 Careers for Veterans
Stericycle Veteran Employer Profile
Your Unique Skills Complement Our Purpose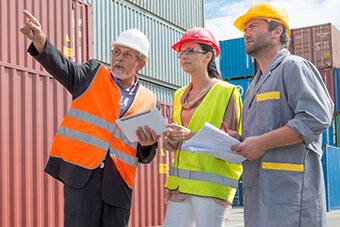 Veterans bring an exceptionally unique perspective into their civilian work. At Stericycle, we value your distinct training and skills, understand the drive and desire to serve, and appreciate the sacrifices you've made to create a better world. You protect what matters, and so does Stericycle.
Join the Stericycle Team!
Interested in Joining Our Team?
Are you driven by making a positive impact in a dynamic environment? Do you get excited about the opportunity to drive process improvements? Join our team of purpose-driven individuals and help protect what matters.
Stericycle is a Great Place to Build a Career
Our team members make Stericycle a great place to work. They enjoy the challenges and thrive in an atmosphere of respect and innovation. It's an exciting and high-energy place to work, with a dynamic structure and plenty of opportunities for professional growth.  At Stericycle, we value and respect our fellow team members and the contributions they make to our overall success.
About Stericycle
We embrace diversity throughout Stericycle, from our talented team members to the partners we engage with. We place an emphasis on ensuring diversity throughout our supply chain. Inclusion of many perspectives provides unique insights and the ability to ultimately best meet our customers' needs. Our culture is distinctive – one of integrity, accountability, putting the customer first, and seeking continuous improvement while enjoying our work. We are one team with one goal and working with a diverse group of supplier partners is an integral part of our success. Learn more.